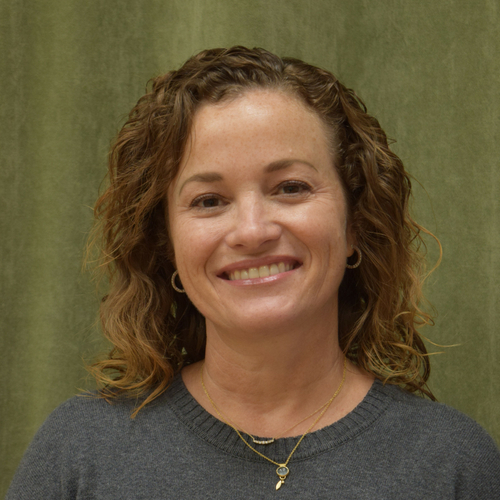 Alison Lerner
Charlotte
Alison Lerner has been active in the Charlotte Jewish community for over 30 years, since she moved from Marlton, New Jersey as a teen. She began her two-year tenure as president of the Jewish Federation of Greater Charlotte in May 2018, following years of board service on the Executive Committee, as Annual Campaign chair, Lion of Judah chair, and Allocations Committee member. She is past chair of the Board of the Charlotte Jewish Day School, and served on the boards of Jewish Family Services, Temple Israel, the Jewish Preschool on Sardis, and the Foundation for the Charlotte Jewish Community. 
Her first visit to Israel was in 2008 when Alison participated in a life-changing Partnership 2000 Women's Mission to Poland and Israel with women from Charlotte, NC and Hadera, Israel. She has been back several times since with family and, in 2014, attended the first Jewish Federation of North America Campaigner's Mission during Operation Protective Edge. 
Alison participated in Federation's first cohort of the Bernstein Leadership Group, a training initiative for emerging leaders under 45, and received the Bernstein Young Leadership Award in 2011 in recognition of her outstanding commitment to the community. She and her husband Mark have been married for 24 years and have two children in college.