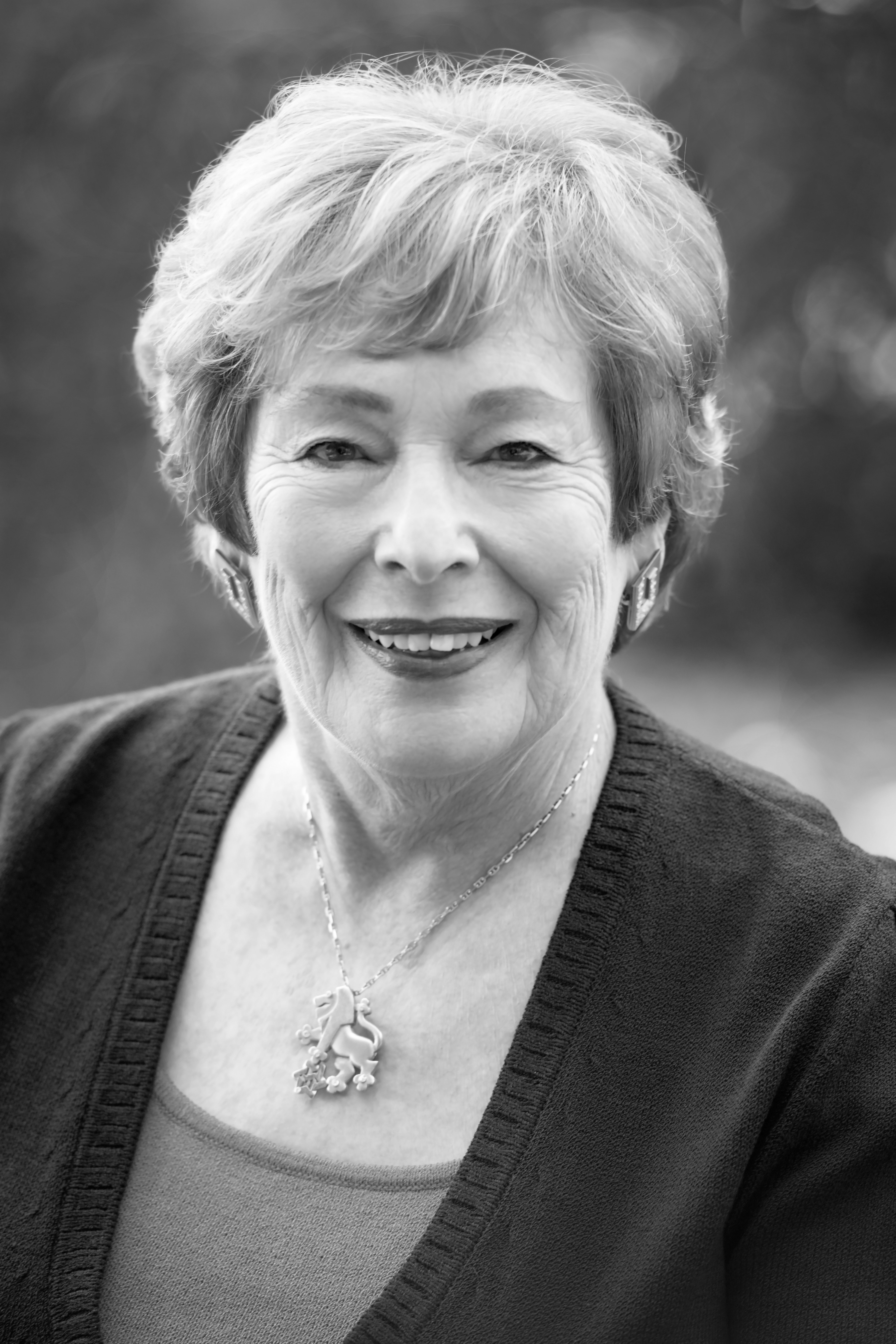 Anita Gutkin
Phoenix
Anita Gutkin has been involved with the Phoenix Jewish community her entire life. She has held leadership positions from the time she was a teenager in BBYO. Her dedication to the Jewish Federation of Greater Phoenix has been demonstrated with her co-chairmanship of many events. She has served on the Federation Board for six years and was Women's Philanthropy Chair and Women's Philanthropy Campaign Chair. She received the Women's Philanthropy Golda Meir Award in 2013.
Anita served on the boards of the King David Jewish Day School and the Jess Schwartz Jewish High School. She has also been a mentor at the Jewish Women's Learning Center.
Anita graduated from Northwestern University in Evanston, Illinois in 1963 where she met her husband Jerome at the Hillel House. As a young mother of 4 sons, Allan, Steven, Michael and Benjamin, she was chapter President of Tamar Hadassah. She received a Master's Degree in Social Work from Arizona State University in 1978 and worked as a family counselor in the Maricopa County Conciliation Court. She and Jerome have been married 57 years, deriving great pleasure from their family, six grandchildren, and the Jewish community.