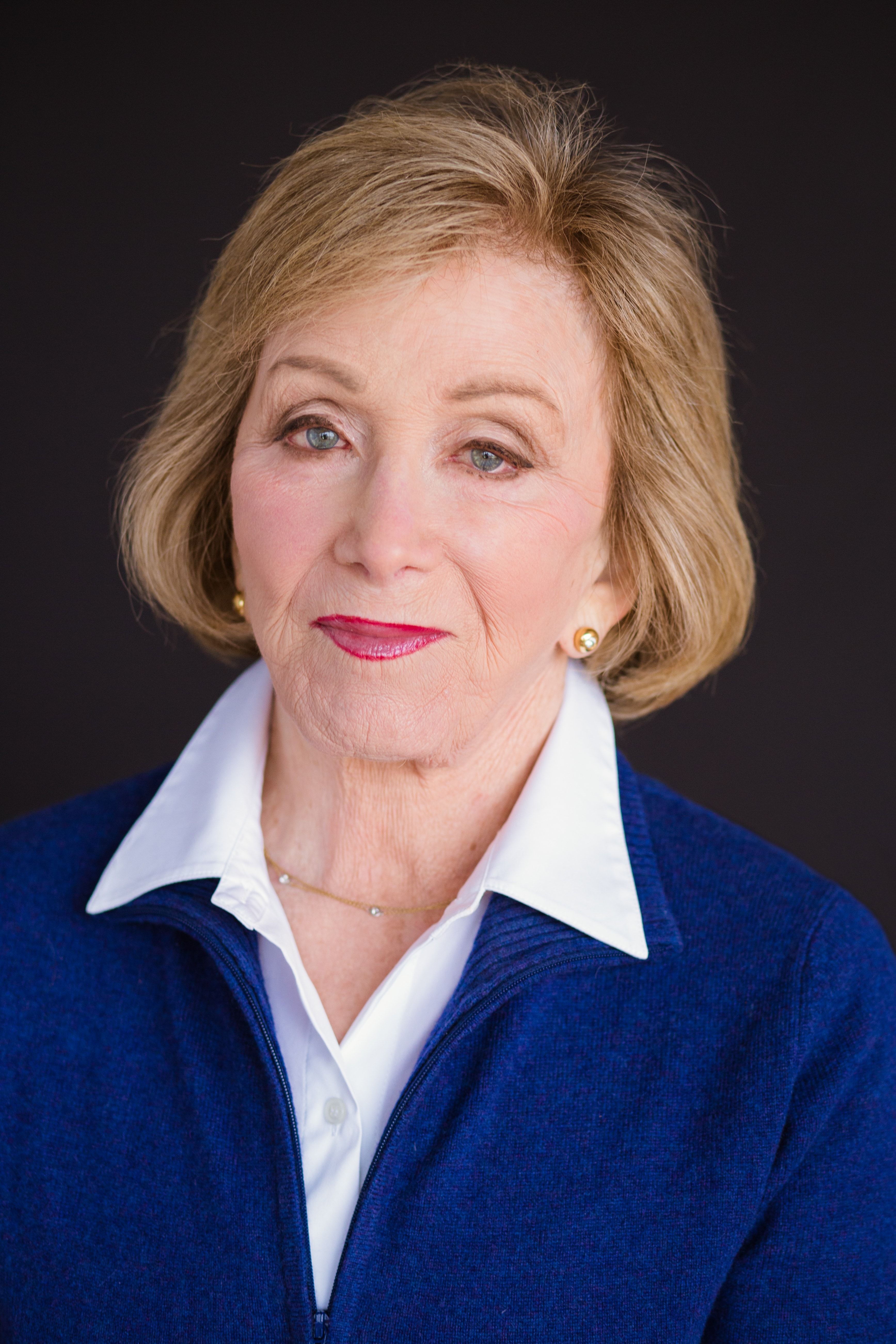 Ann Benjamin Zimmerman
Louisville
Ann Zimmerman cares deeply about the Louisville Jewish community and that is why she became a Lion of Judah Endowment (LOJE). She has held many leadership positions in the Jewish community including co-chair of the Federation Campaign in the early 1970s, a board member of her synagogue's Sunday school while her children were attending and currently is on the Women's Philanthropy Cabinet. 
Ann has had an integral part in developing and implementing the "Connecting Series" through Women's Philanthropy for the past two years while encouraging women to attend. This series has given women of all ages the opportunity to connect with other Jewish women in a meaningful way. 
Ann was a very prominent and innovative business leader, owning and managing the Fashion Shop for 36 years. Family is very important to her and she lives in Louisville, Kentucky with her current husband, Dr. Nathan Zimmerman. They have a combined 8 children, 17 grandchildren and 2 great-grandchildren.