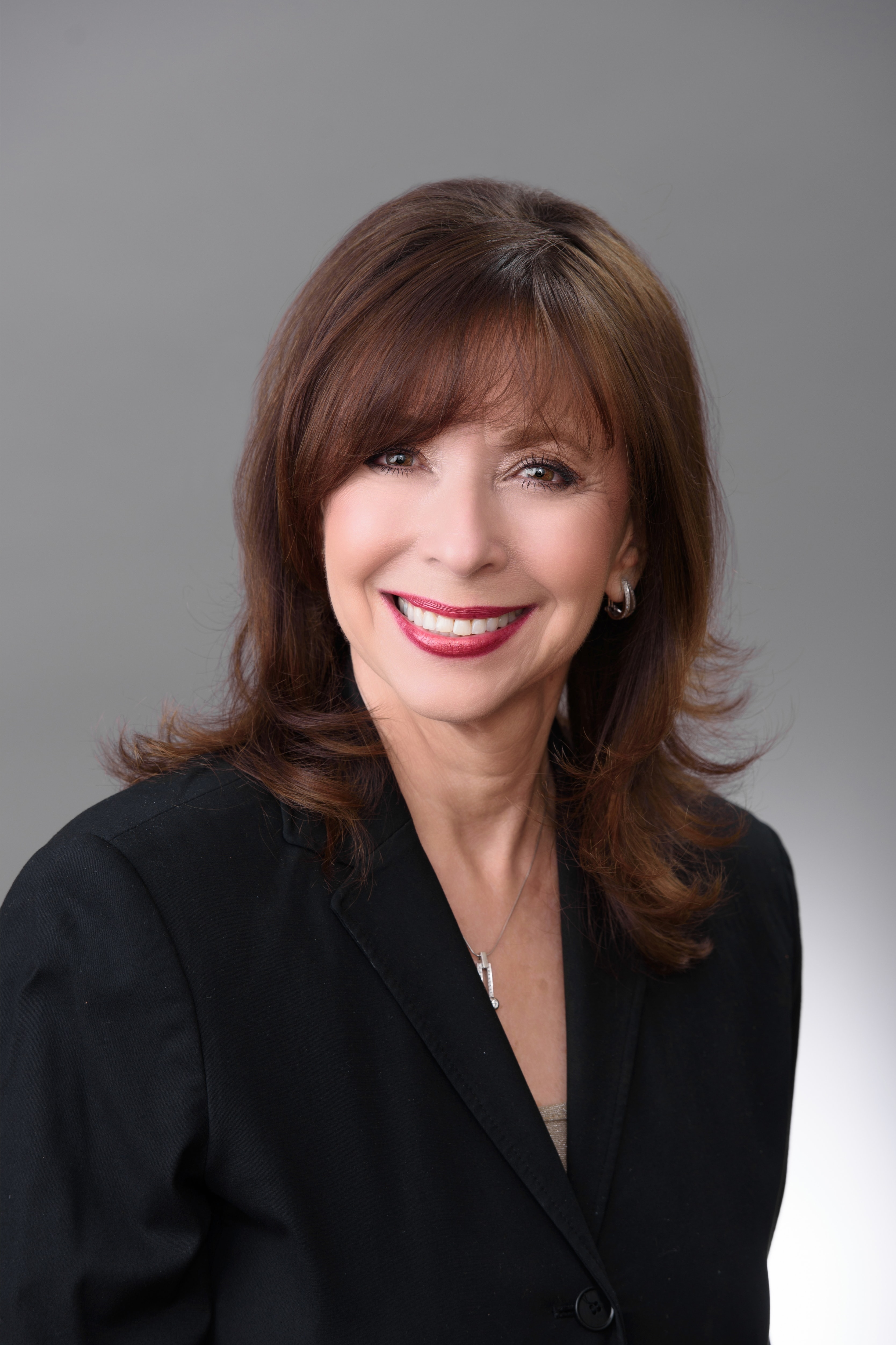 Arleen Redlich Levine
Toledo
Arleen R. Levine is a dedicated Federation professional whose passion for Jewish Life exemplifies the essence of Lion of Judah. She held board positions on the Jewish Federation of Greater Toledo and the Toledo Board of Jewish Education as well as subcommittees for both. She participated in the community's Leadership Development program and later served as co-chairman for several years. She takes great pride in her LOJE commitment and has made a planned gift to benefit her community. She is a long standing member of the Federation Cardozo Society and Women's American ORT.
She navigated from lay leader in 1993 and became the first full time Director of Toledo Jewish Community Foundation a proud role which she has held for the past 25 years. 
Arleen received her undergraduate degree from The Ohio State University and her law degree from the University of Toledo College of Law. She served as an Assistant Prosecuting Attorney and Magistrate/Referee in Wood County and Staff Attorney with the University of Toledo College of Law. Arleen and her husband, Jon Levine, are the proud parents of sons, Stephen and Jason.