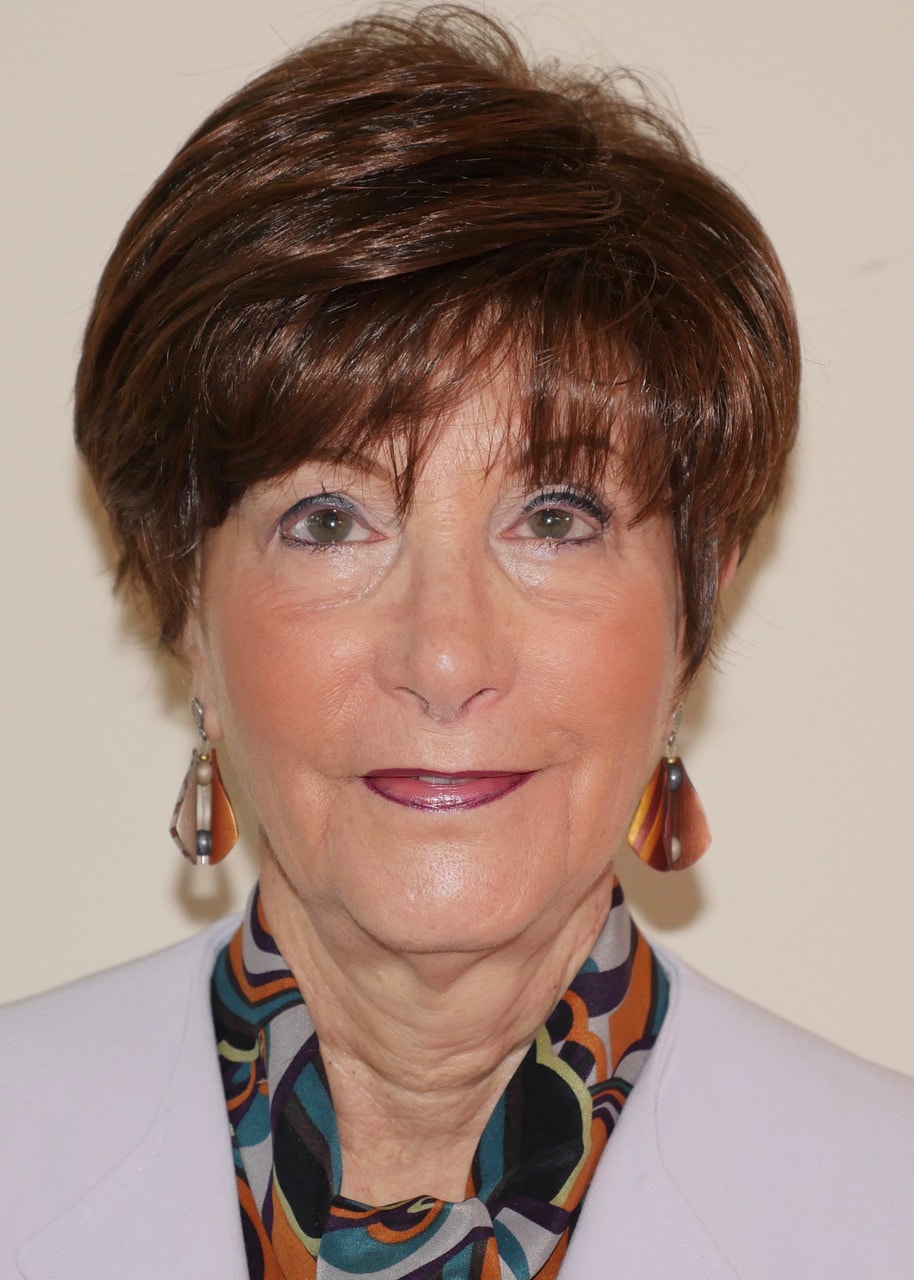 Beth Kozinn
Lehigh Valley
Beth has served the The Jewish Federation of the Lehigh Valley (JFLV) for 35 years. She was a member of the JFLV board, Women's Division board, Spring Event chair, co-Campaign chair and president. She was the proud recipient of the George Feldman Achievement Award for Young Leadership. 
Beth also served as a board member and as an officer for Hadassah, the Jewish Day School, Temple Beth El and Jewish Family Service. 
Beth was born in Brooklyn and raised in Florida, Beth received a BA from the University of Florida and her MA in Early Childhood Development from Columbia University. She married Wesley Kozinn, MD and they raised 3 children in the Lehigh Valley who attended the Jewish Day School and Moravian Academy. She has seven grandsons.