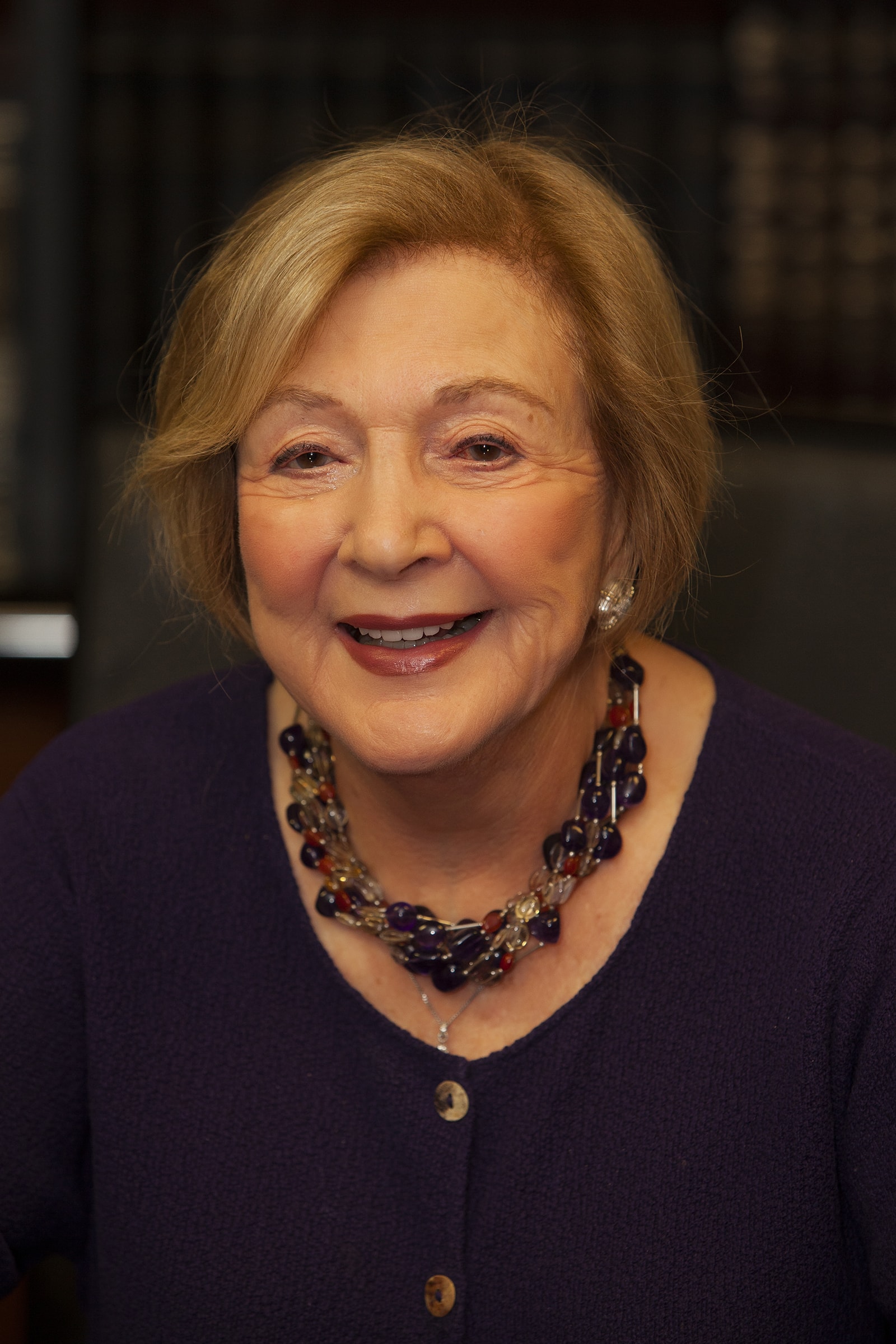 Carolyn Greenberg
Detroit
Born in Detroit in 1930, Carolyn Greenberg was influenced by the situation in Europe during World War II, and at a young age developed a sense of responsibility for the welfare of her fellow Jews. In 1970, she and her husband, Hugh, z"l, were honored with Detroit Federation's highest honor, the Fred M. Butzel Award. She was president of Detroit Federation's Women's Philanthropy and remains a dedicated Lion of Judah donor since 1990, endowing her gift in 2007. 
Carolyn continues to help plan the biennial Detroit-Florida Federation Event. She was also an officer of the Jewish Family Service Board and the first female officer of the Sinai Hospital Board of Directors. Nationally, she served on the Board of the Hebrew Immigrant Aid Society assisting newcomers to the U.S. Early in her volunteer career, she received the Sylvia Simon Greenberg Award as an emerging female community leader, and later the Osnos Award for her work with Sinai Hospital. 
Carolyn has three children and seven grandchildren.