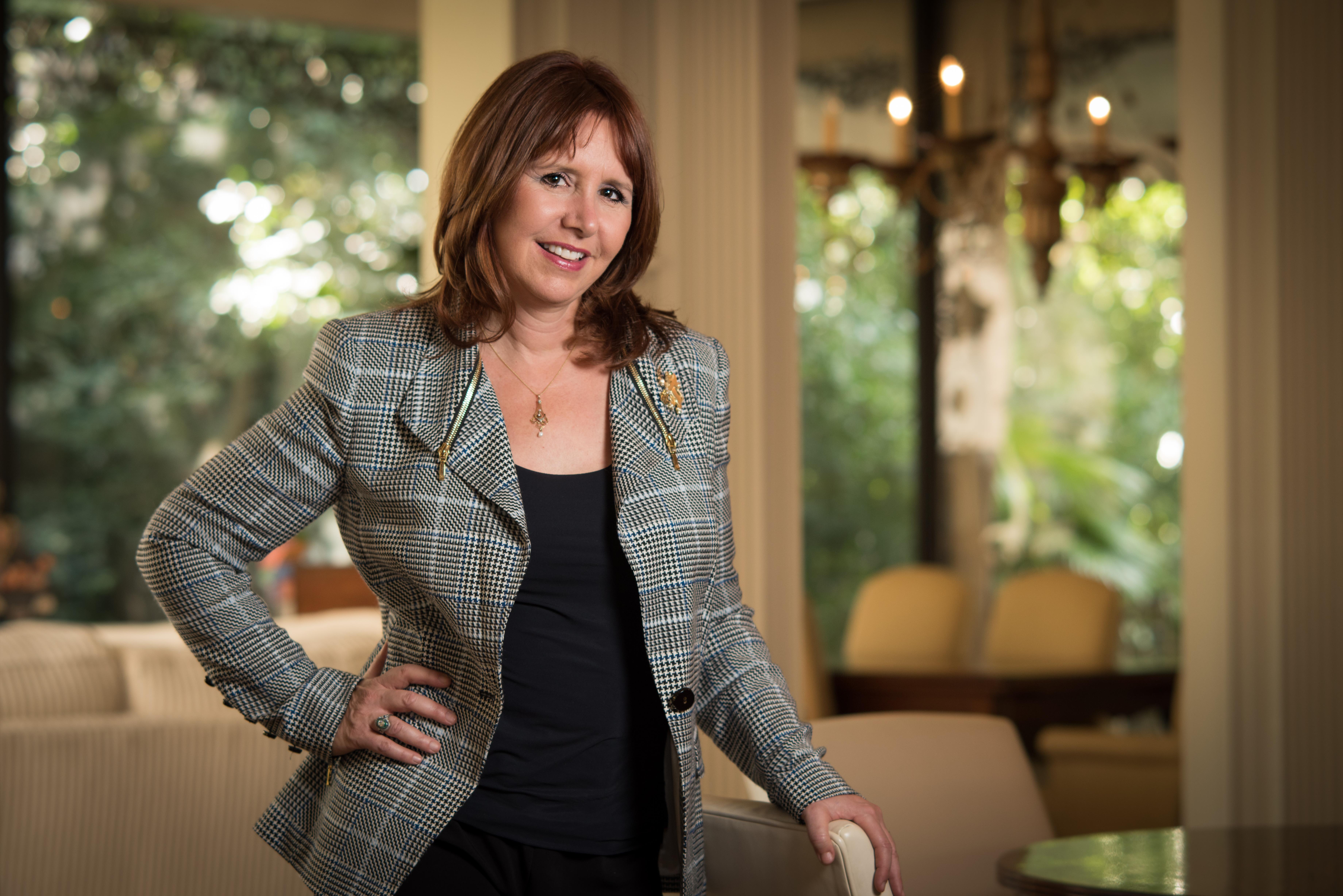 Cathy Kanter Bart
New Orleans
A native of New Orleans, Cathy Kanter Bart's involvement with the Jewish Federation of Greater New Orleans (JFGNO) began when she made her first trip to Israel in 1987 on a Lemann-Stern Young Leadership Development Class Mission. She was also a member of UJC's National Young Leadership Cabinet from 1996-2002. It was then that she proudly became a Lion, and a few years ago, she endowed her Lion. 
Cathy and her husband co-chaired the 2011 JFGNO Annual Campaign. The Bart family was the recipient of the Jewish Endowment Foundation's Tzedakah Award in 2012. In 2016 she received the Hanaw Award for Campaign Excellence from JFGNO. She also has served on the boards of Communal Hebrew School, Jewish Family Service, the Jewish Endowment Foundation of Louisiana, the Jewish Community Center, the Anti-Defamation League, and Federation. She currently serves as a docent at the New Orleans Museum of Art and serves as a CASA in Orleans Parish. 
Cathy is married to Morris Bart and has 3 daughters, Carrie, Michelle, and Jennifer. She is also a proud bubbe to Sammy and Maya.