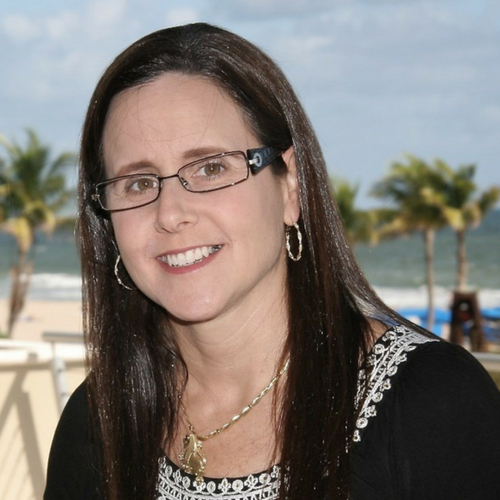 Cindi A. Samson
Broward County
When Cindi Samson moved to Florida from New York City, she was introduced to the Jewish Federation of Broward County. Now, she is a long serving Executive Committee and Board member of Federation, sits on the National Women's Philanthropy Board, and has a Lion of Judah Endowment. 
Cindi chairs Federation's Strategic Funding process. She is both a past Women's Philanthropy Board chair and Campaign chair. She served on a Mitzvah Day Committee, chaired the Lion of Judah Luncheon, Community Campaign Celebration, Major Gifts Gala and Women's Main Event. She has led the Leadership Development for Women's Philanthropy and has served on the Israel and Overseas Committee. 
A graduate from Drake University, Cindi's greatest achievement is her family and passing the legacy of 'giving back' to her three children.