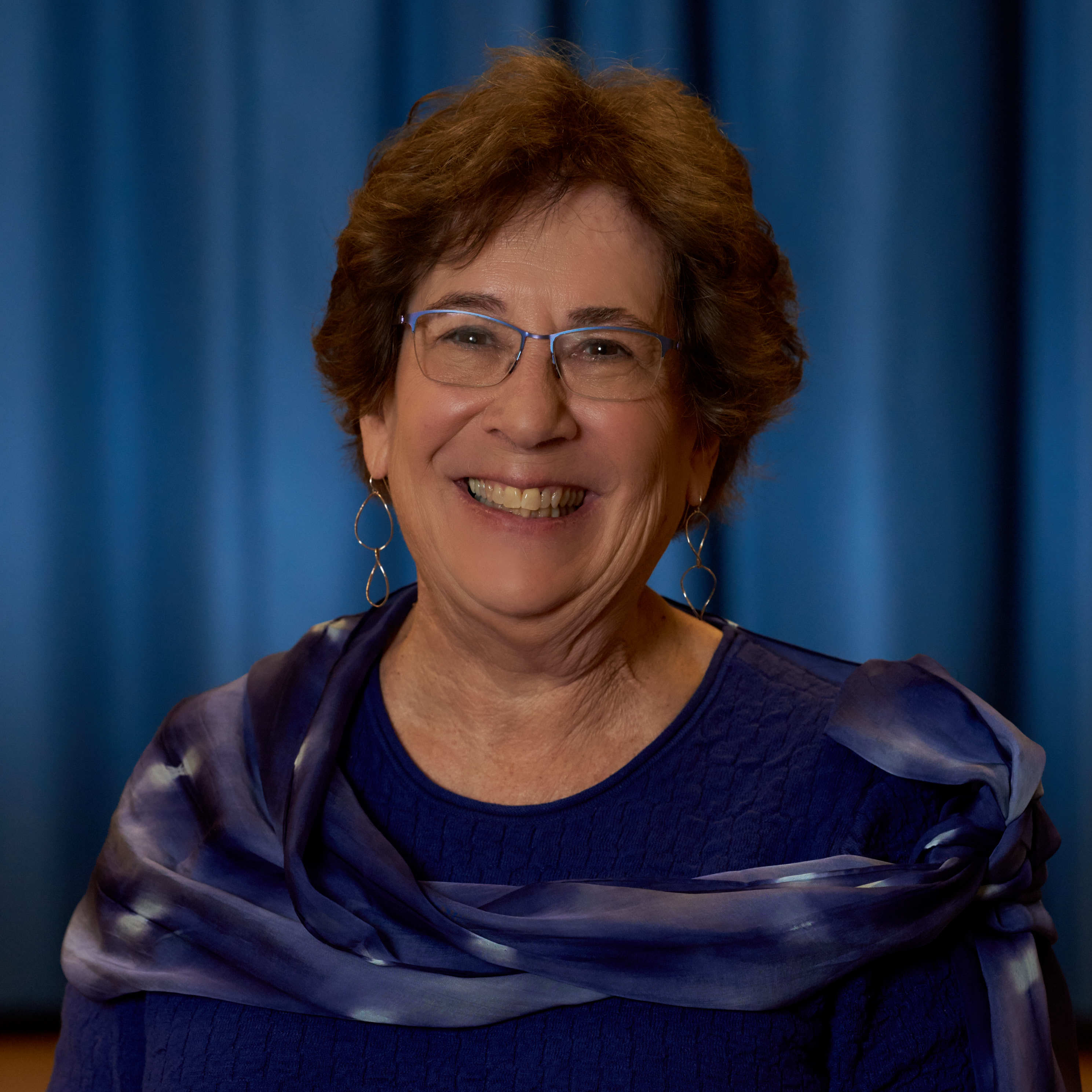 Claudia Kadis
Raleigh-Cary
Claudia Kadis has been an exemplary leader in the greater Raleigh Jewish community for two decades.
As chairwoman of the Raleigh Lions of Judah for 10 years, she consistently offered her home, her time, and her talent. Her love and passion for flowers is legendary, and every Lion of Judah event was marked by her signature flower arrangements. She is now guiding the new Lions of Judah chair, while also serving as the new LOJE Chair.
Last year, Claudia was one of three chairwomen from the Lions of Judah who embraced a new idea, took a leap of faith and agreed to plan an inaugural event, 13 Extraordinary Women Share the Secrets of their Success, here in Raleigh. This event broke all records, her leadership steered event proceeds to our local PJ Library, ensuring a celebration of Jewish values and culture to young families.
Claudia is deeply committed to our Jewish Federation and Community Campus through her generosity and countless volunteer hours. She has an unwavering spirit and dedication for the Jewish Community and the Lions of Judah. She exudes kindness, honesty and passion and is an inspirational leader.