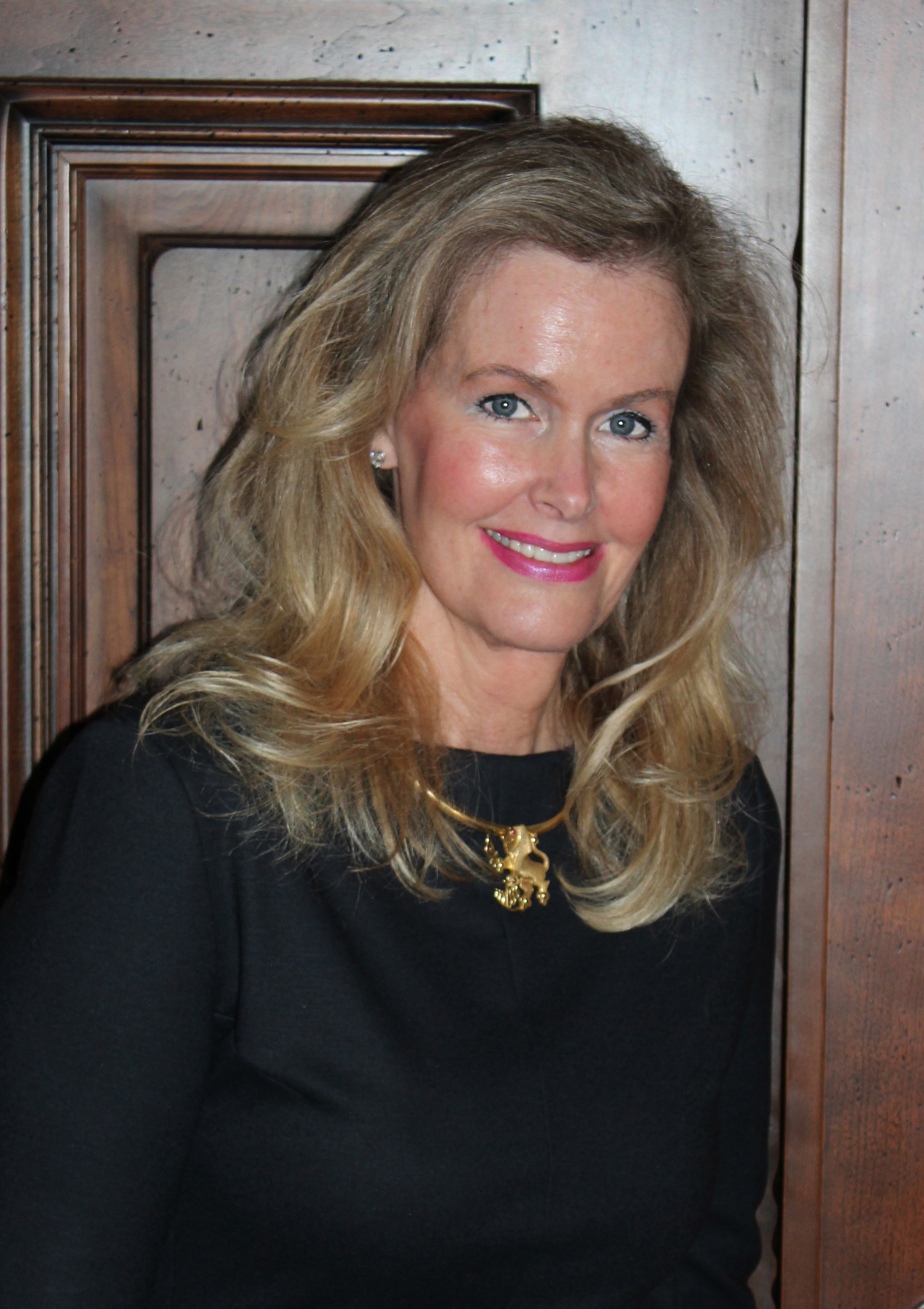 Deanna Evenchik-Brav
Southern Arizona
Deanna Evenchik-Brav was born in Memphis, Tennessee, and has called Tucson home for many years. From the beginning of her involvement with the Jewish Federation of Southern Arizona (JFSA), she has demonstrated exceptional leadership qualities and has been a role model to multi-generations of women in our community. She has been a Lion of Judah since 2004 and established a LOJE in 2008. She is the current ILOJC co-chair for Southern Arizona. Her past leadership positions include Women's Philanthropy chair, Women's Philanthropy Campaign chair, JFSA Board vice chair, and Campaign chair. She was named JFSA Woman of the Year in 2010. Nationally, she represents JFSA on the National Women's Philanthropy Board.
Most recently, Deanna and her late husband, Harvey Evenchik, of blessed memory, were the lead gift to the JFSA Next 70 Capital Campaign establishing the Harvey and Deanna Evenchik Center for Jewish Philanthropy, the new home of the Jewish Federation of Southern Arizona and Jewish Community Foundation of Southern Arizona. 
She was also AIPAC of Southern Arizona Council Chair and a member of the boards of University of Arizona Judaic Studies, University of Arizona Hillel Foundation, Handmaker Jewish Services for the Aging Foundation, Jewish Community Foundation, and Brandeis National Committee. Additionally, she served as Tucson Symphony Women's Association President and on the Tucson Symphony Orchestra Board of Directors.