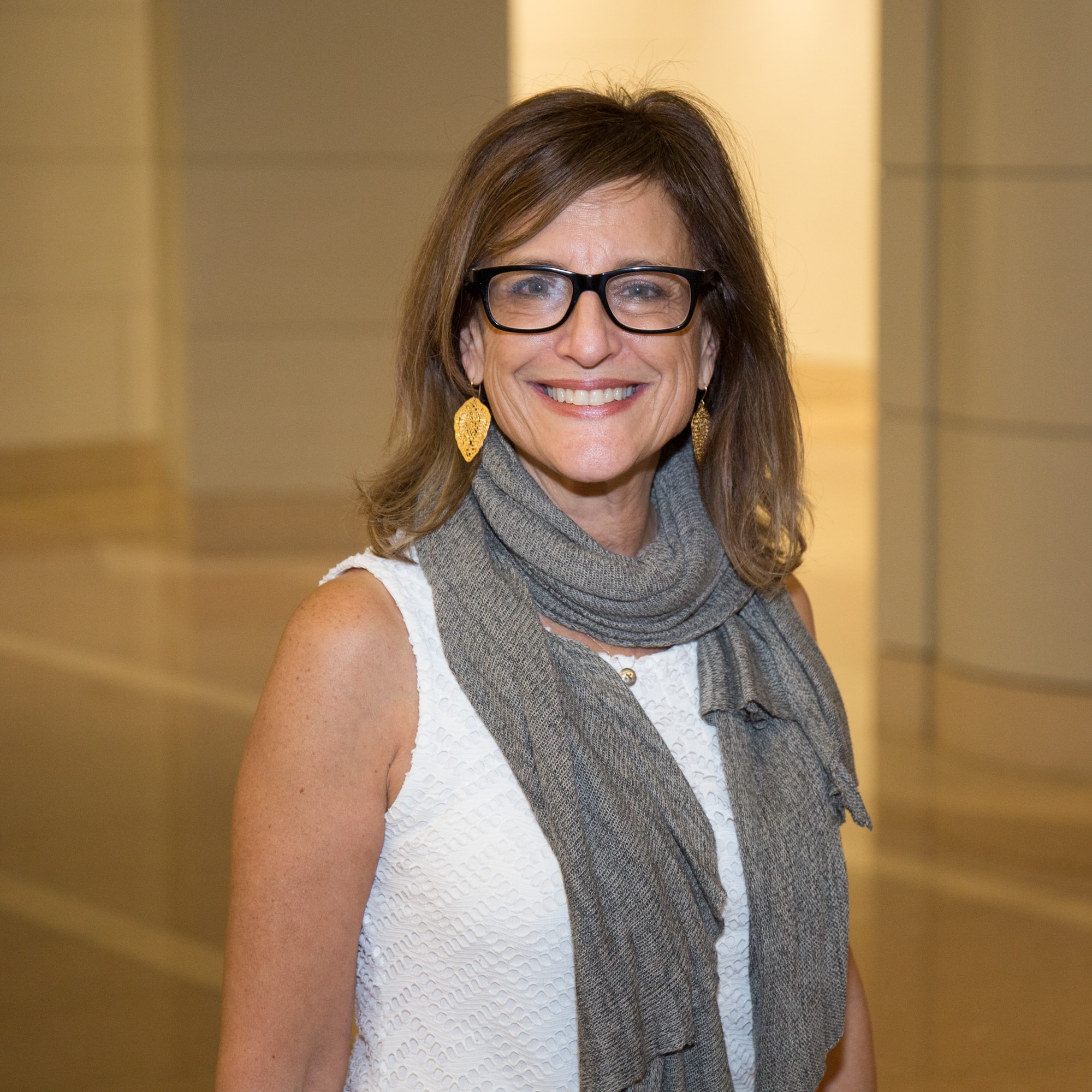 Ellen Kagen Waghelstein
Washington, D.C.
Ellen Kagen Waghelstein currently serves as a vice president of the Jewish Federation of Greater Washington with the portfolio of Women's Philanthropy. She has focused on partnering with Jewish Women's Renaissance Project (JWRP) in Israel and establishing a Lion Mission to Russia. She also currently serves as Treasurer of JWRP and chairs its Global Partnership Committee. 
Nationally, she is a past chair of the National Young Leadership Cabinet of JFNA, and PANIM: The Institute for Jewish Leadership and Values. The Partnership for Jewish Life and Learning and JET, Jewish Experiences for Teens. Ellen's past board leadership also includes, JESNA, Lippman-Kanfer Institute and BBYO. Ellen and her husband David founded and host Viral Shabbats with Rick Recht at their home several times a year and in 2003 established the Waghelstein Family Hopes and Dreams Endowment Fund to further advance leadership opportunities for emerging teen and young adult leaders.
Ellen is on the faculty of Georgetown University and founded and directs the Georgetown Leadership Program. She is also on the faculty of ACHARAI and PRESIDE. 
She and David, CEO of MemberCar, live in Rockville and Annapolis, Maryland. They have two adult children, Andrea and Evan.