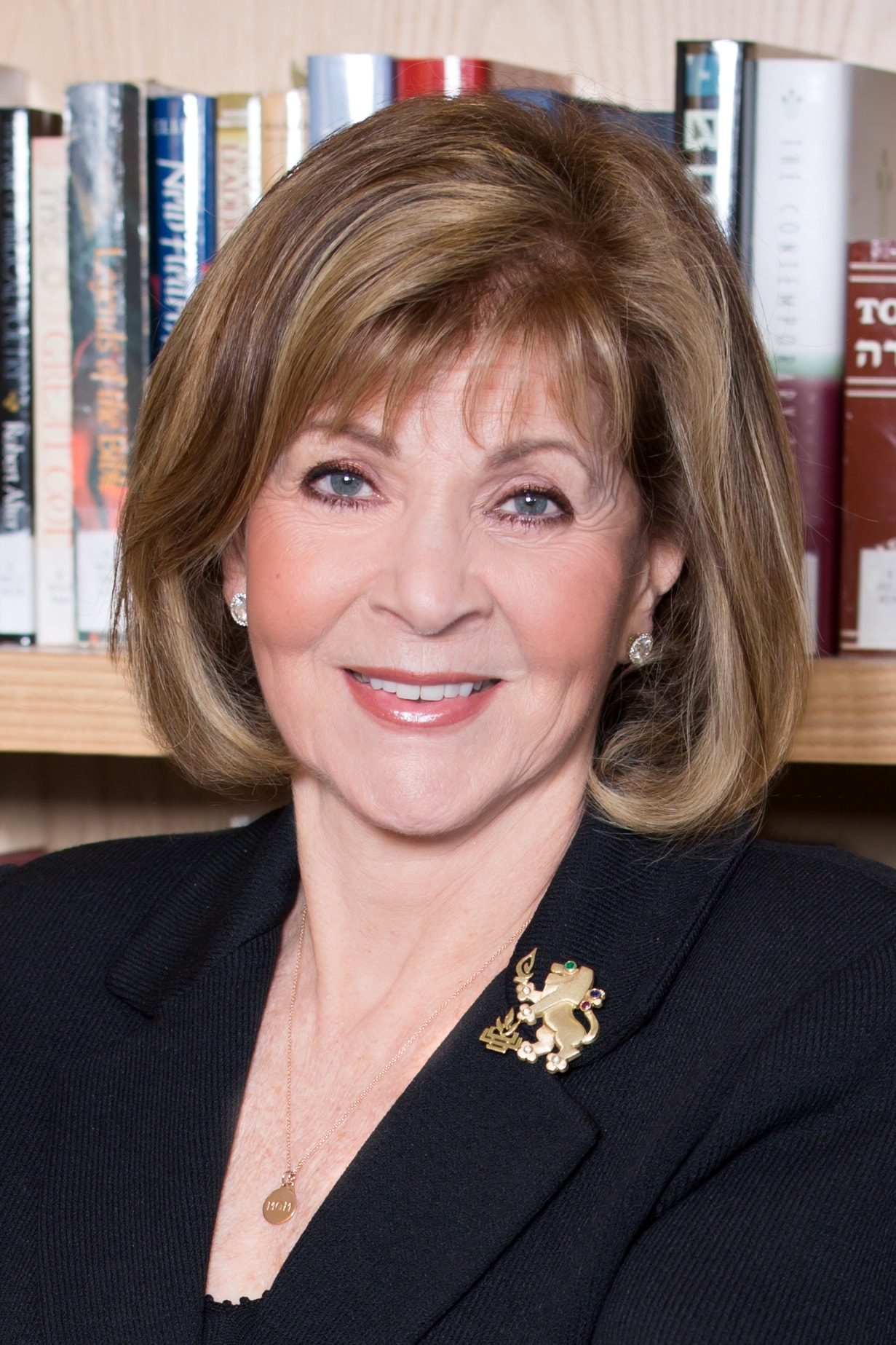 Erika Witover
New York
Erika Witover's introduction to UJA-Federation of New York began with a Wall Street Mission to Israel co-chaired by her husband, Ken, in 1985.  She then became liaison to a UJA/CLAL educational program known as JLearn.  After chairing conferences and serving on UJA Women's Cabinet, she served as the chair of UJA Women on Long Island, and the chair of the Long Island Cabinet as well as being a member of UJA Federation's Executive Committee. She currently serves as a member of UJA's Board of Directors and on the LI Executive Committee 
Erika has also served on the Congregational Education and Adult Learning committees and Open Tent.  She was also the founder and chair of SYNERGY, LI chair of Connect to Care, and chair of Chai Celebration of Ashalim. She and Ken chaired the Defiant Requiem event supporting the Community Initiative for Holocaust Survivors. 
Her leadership positions also include the executive committees of Queens College Hillel and the Holocaust Memorial and Tolerance Center of Long Island. She is also on the board of the Folksbeine Yiddish Theater.
Erika and Ken, who are celebrating their 50th anniversary in 2019, have five children and two grandchildren.