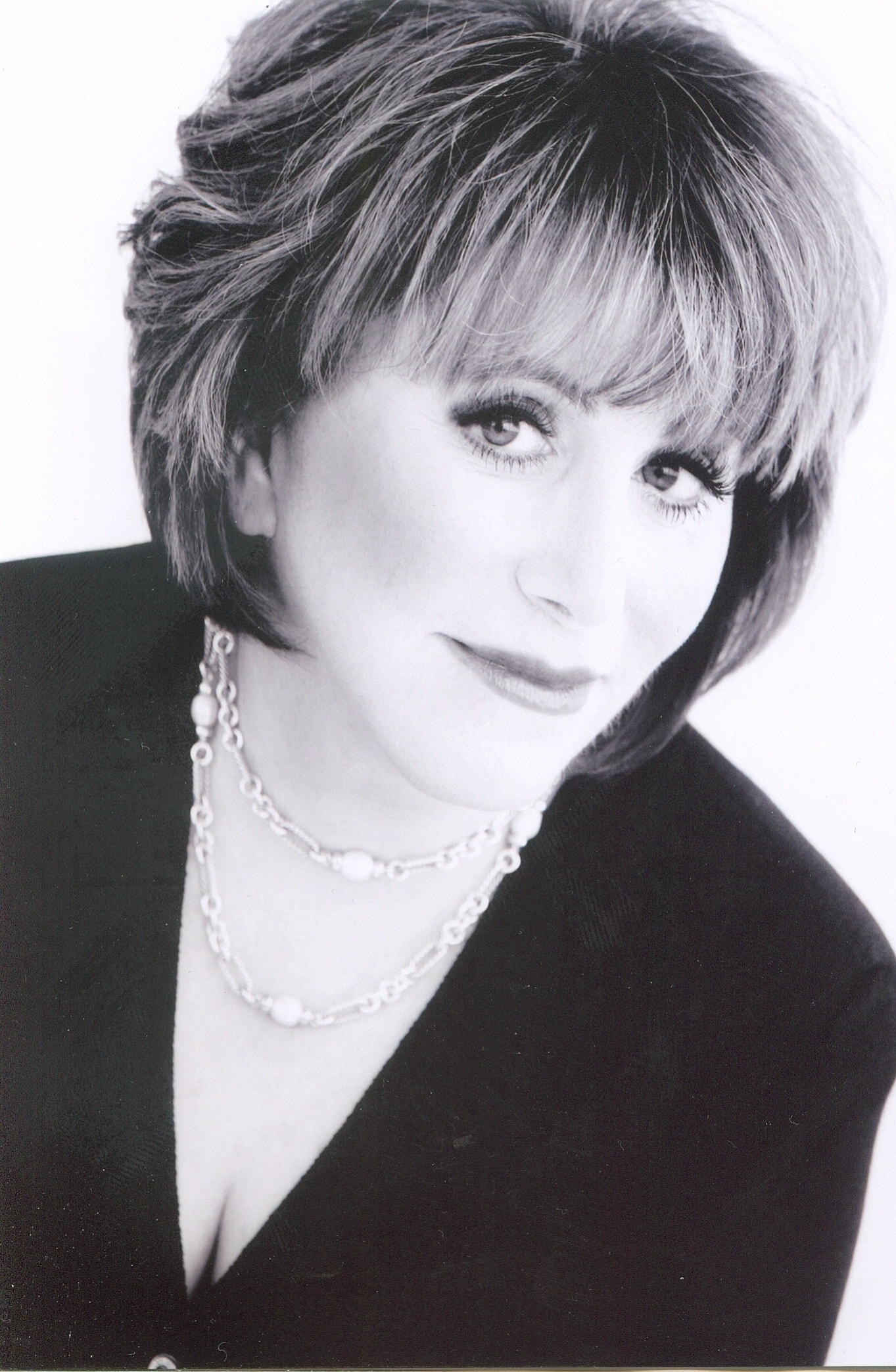 Gigi Marks Felsher
Indianapolis
The Indianapolis Jewish community has benefitted from Gigi Marks Felsher's leadership for over 30 years. Gigi began her Federation activities as the Young Women's Division chair and progressed through the organization, serving on almost every committee. Leadership highlights include chairing Women's Division and three times co-leading the Annual Campaign. From 2004-2006, she served as the Federation president and most recently chaired the Federation's first community study in many years. She is also an alumna of the National Young Leadership Cabinet. 
Gigi's leadership in the Jewish community includes the Hasten Hebrew Academy and Jewish Family Services. In the general community, she volunteered with the Junior League and Community Action of Indianapolis.  
Gigi has received many honors, including the L.L. Goodman Young Leadership Award and the Federation's Endowment Achievement Award.  In 2014 she received the Kehilla Award, nominated by her peers for exceptional commitment to the overall Jewish community.