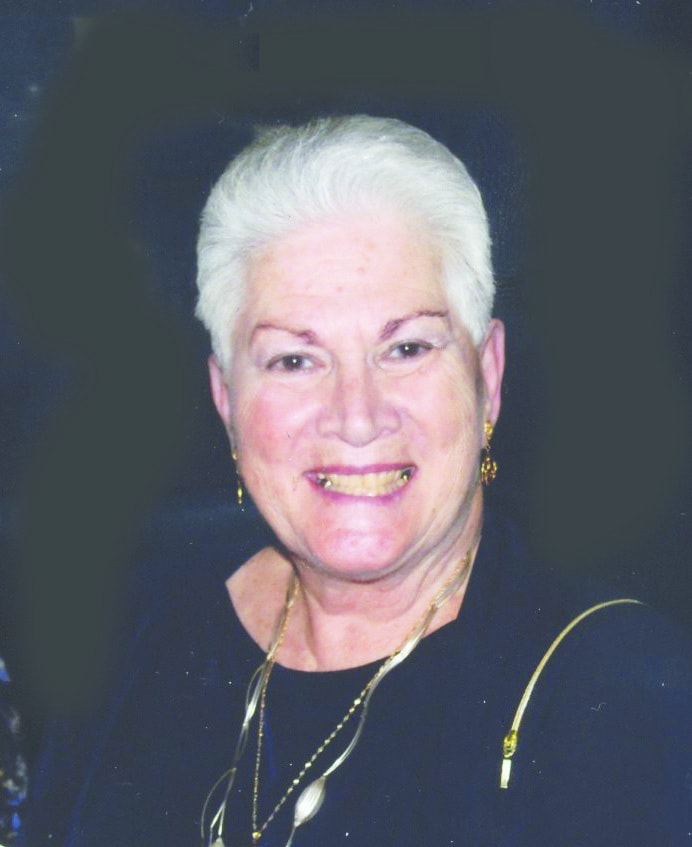 Helen P. Horwitz
Richmond
Helen Horwitz has been a lifelong volunteer and leader in the Jewish community of Richmond, Virginia. Her family has over 50 years of involvement in Jewish communal affairs, including local, national, and international initiatives. She is a longtime leader and volunteer at the Jewish Community Federation of Richmond (JCFR). She served as JCFR Board president, Women's Division chair and General Campaign chair. She was also the National Chair of the CJF (now JFNA) Women's Committee. She has been a supporter of the Lion of Judah program since its inception and also has a Lion of Judah endowment. 
She has served as a mentor to numerous women and has inspired them to seek Jewish communal service in our community.
She grew up involved in youth and teen programs at the local JCC in Richmond. She went on to become the first woman Board president of the Weinstein Jewish Community Center and continued to serve on the board for many years. 
She is a past recipient of the Federation's Woman of Valor/L'dor V'Dor, Award. She received the Federation's Sam E. & Virginia V. Binswanger Young Leadership Award (1974), the W.H. Schwarzschild Award (1976), and along with her husband, Dr. S. Harold Horwitz (OBM), received the Federation's Distinguished Community Service Award in 1988.