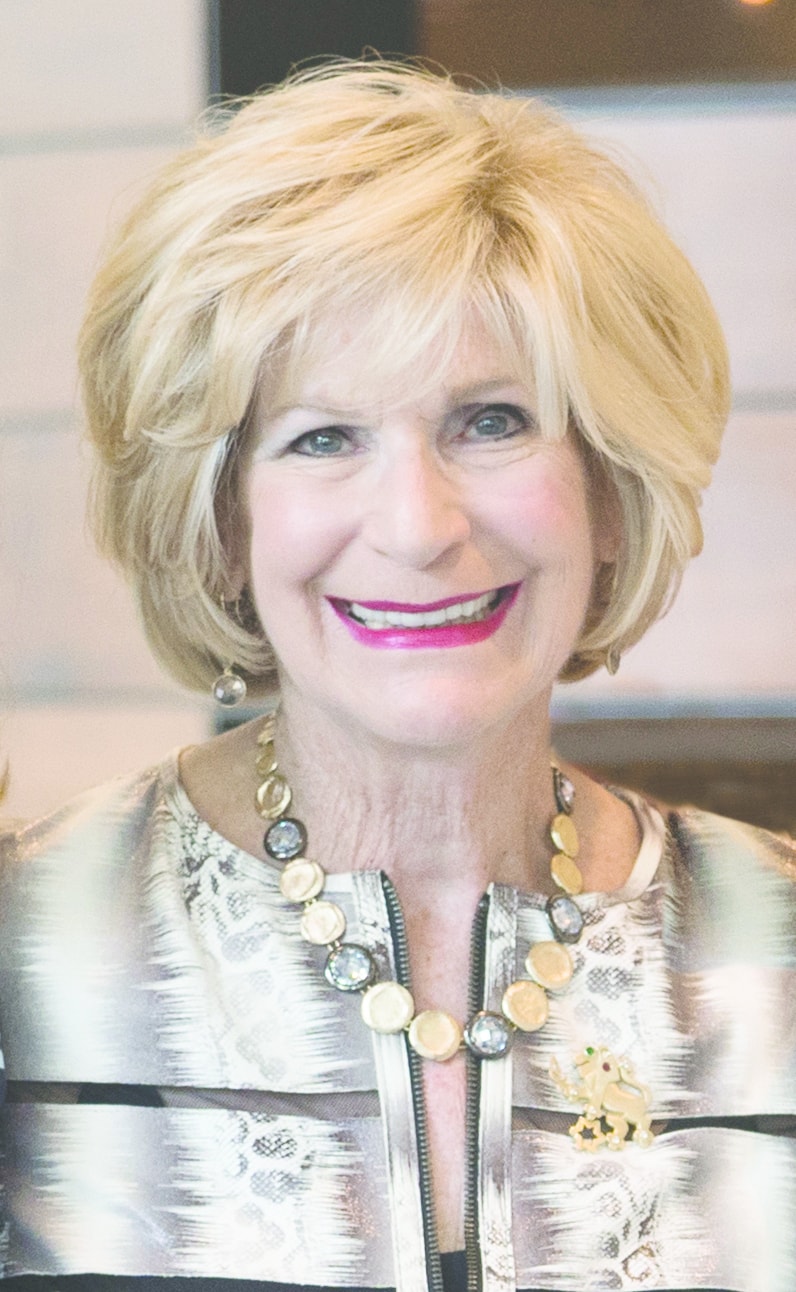 Hope Silverman
Palm Beach County
Hope Silverman, a Detroit native, now calls Palm Beach County home. She sits on the Federation Board, the Women's Philanthropy Board, and the boards of the Ferd & Gladys Alpert Jewish Family & Children's Service (AJF&CS), Friedman Commission for Jewish Education, and Insight through Education. She is past president of Women's Philanthropy in Palm Beach. She also serves as a trustee of the Jewish Women's Foundation. Her past board membership includes National Women's Philanthropy and National Council for Jewish Women.

Hope has been honored with several awards. In 2013, she received the Acknowledging Your Impact Award for her work within Ballenisles. The Woman of Distinction Award for her dedication to Women's Philanthropy in 2014, and was awarded the Judy Waltzer Award in 2016 in recognition of being a role model and strengthening Jewish life. She has also been recognized for her impact, community wide, by receiving the Advocate of the Year Award from AJF&CS. One she is most proud to have received was United Way Heart of Gold Award in 1990.
A proud LOJE, Hope is married to Gene, for 52 years, mother to two daughters and adoring grandmother to two granddaughters and a grandson.