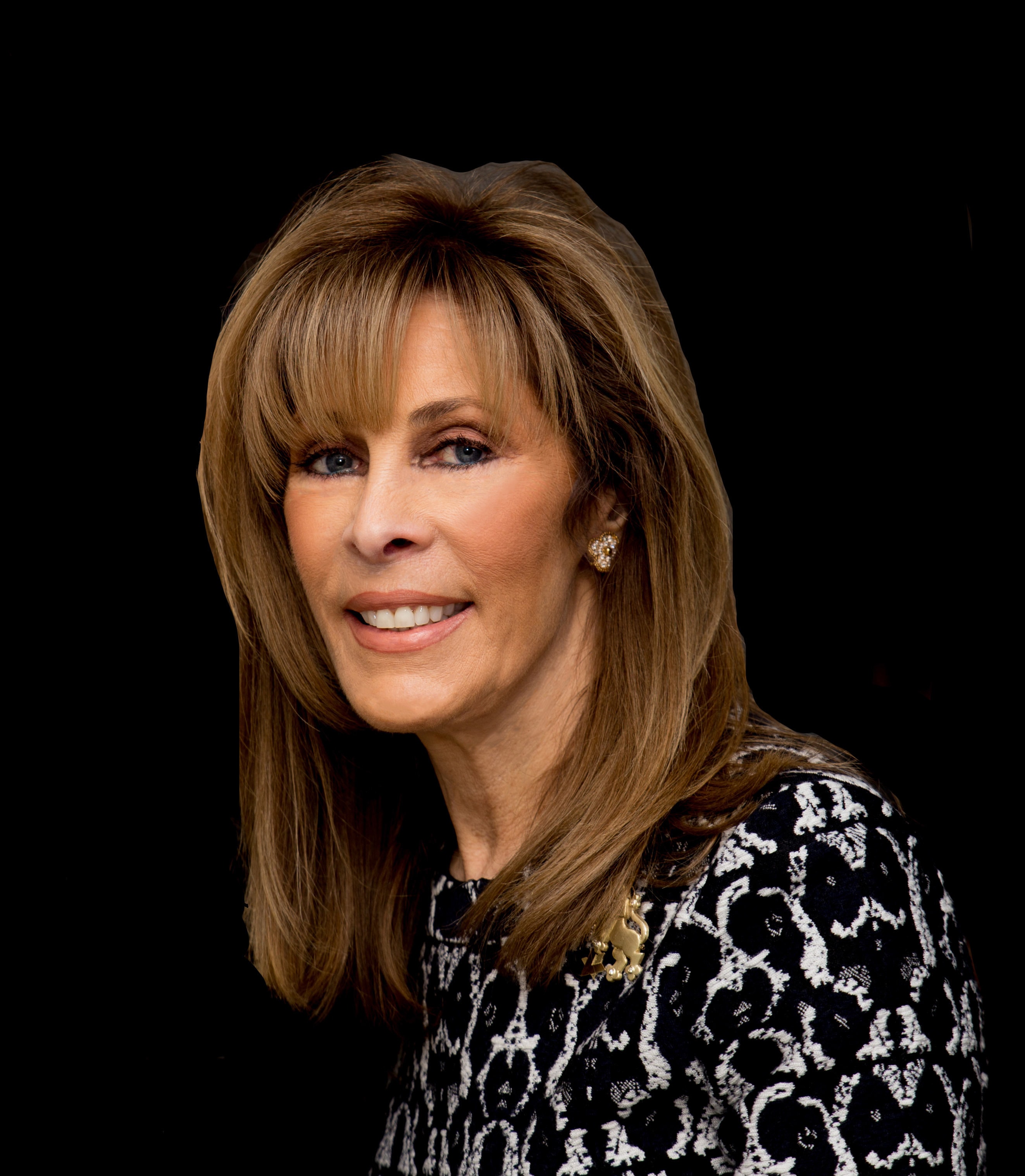 Jane Schorr
Las Vegas
Jane Schorr has been an active community leader in Las Vegas for over 30 years. She has served on several community organizations' boards and committees including the Jewish Nevada (formerly Jewish Federation of Las Vegas) Board of Directors as well as the Women's Philanthropy Council. 
During her time on the Women's Philanthropy Council, she has worked tirelessly to engage women in the community in order to increase awareness of the work of Jewish Nevada and campaign support. Jane has planned countless Women's Retreats, Lion of Judah luncheons, education events and mitzvah projects, in addition to volunteering at Super Sunday and working the phones for Annual Campaign commitments. 
Jane is delighted to see her children helping her young grandchildren form their own Jewish identities and values by maintaining Jewish traditions, providing Jewish education and encouraging acts of charity.