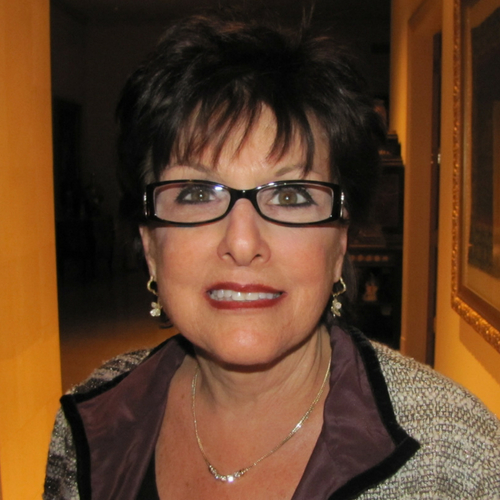 Janet Beck
Dallas
Janet Beck served as the Pacesetter Division co-chair, Federation's Annual Campaign co-chair and currently serves as the Pacesetter Stewardship & Giving Societies co-chair of the Jewish Federation of Greater Dallas. Her Federation involvement includes serving on the Planning and Allocations Committee and the Federation Board of Directors where she serves as an officer. 
 
In addition, Janet was the first female President of Congregation Shearith Israel, Dallas' largest conservative Synagogue.  She is an active Club Member of AIPAC and on the JFNA National Women's Philanthropy Board.
Originally from Miami, Janet earned a degree in Nursing from University of Miami and was the Student Nurse of the Year for the State of Florida in her senior year of college.  She has been married to her husband, Jeffrey for 46 years. They have three adult children who are married:  Amanda and Scott Beck, Shiva and Jarrod Beck and Michelle and Jamie Green and 7 grandchildren.