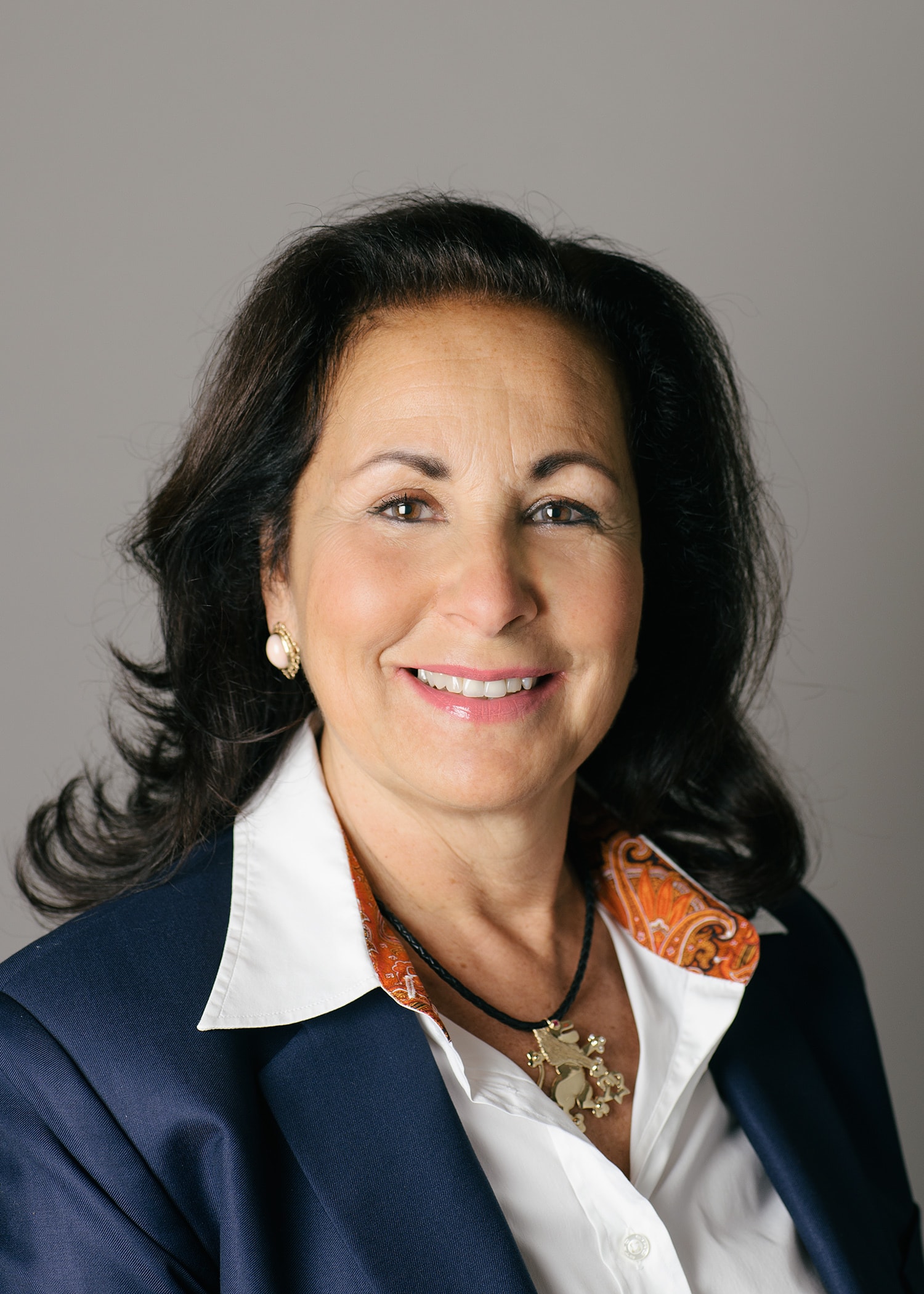 Judith M. Cohen
Vancouver
Judith M. Cohen encourages and inspires women in the Greater Vancouver Jewish community to make and impact for generations to come. As a past volunteer chair of Women's Philanthropy for Jewish Federation of Greater Vancouver's Annual Campaign, she is no stranger to philanthropic work. She has volunteered for the Annual Campaign as a canvasser, as a committee member for Night of 100 Dinners, and as co-chair if the Lion of Judah Committee. 
She is currently a member of the National Women's Philanthropy Board, and founder of Spark a Mitzvah, a community engagement event that brings women together to connect, learn, and raise money for specific needs within the community. In 2016 Judith was recognized by our Jewish Federation with the prestigious Elaine Charkow Leadership Award.
Judith draws the inspiration for her community involvement from having grown up seeing her parents pour their time and energies into the Jewish community. They modeled tzedakah and tikkun olam for her and she saw how the synagogue, the old age home, the schools and the food bank that they helped create are the resources that the community still has today.