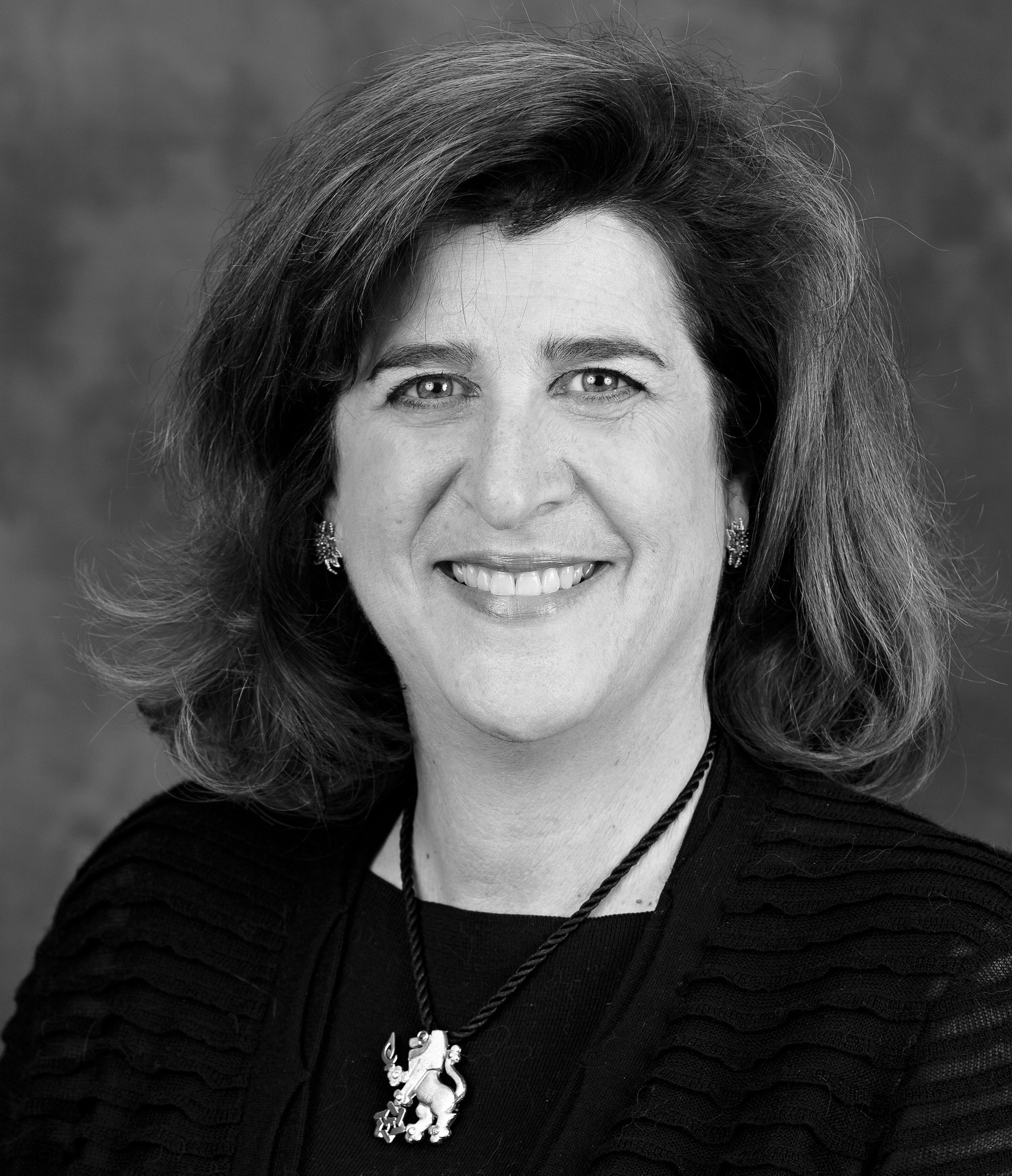 Leigh A. Newman
Hartford
Leigh A. Newman is chair of the Board of the Jewish Community Foundation. She participated in Federation's Leadership 2000 leadership development program, was a member of the Young Leadership Cabinet and chaired the Business and Professional Women's Cabinet. She has been involved with the Federation's Planning and Allocations Steering Committee and was its chair. She is a past chair of the Board of Federation and a past board member of Hebrew High School of New England (HHNE). She is also a member of the Aim Chai Executive Committee. She became an adult bat mitzvah on 2013 and has since become a regular on the bima at Beth El, reading Torah or chanting the Haftorah. 
Leigh grew up in West Hartford, left for college, and then embarked on a long career with IBM in Poughkeepsie and Los Angeles. She returned to the Hartford area in 1992 to begin law school at UConn. She is now a partner with the law firm of Day Pitney LLP, where she practices trusts and estates law. 
Leigh and her husband, Gary now live in Bloomfield with their cats, Isabella and Minnie. In their spare time, they are avid golfers, Red Sox fans and UConn basketball fans. Leigh is also a competitive crossword puzzle solver.