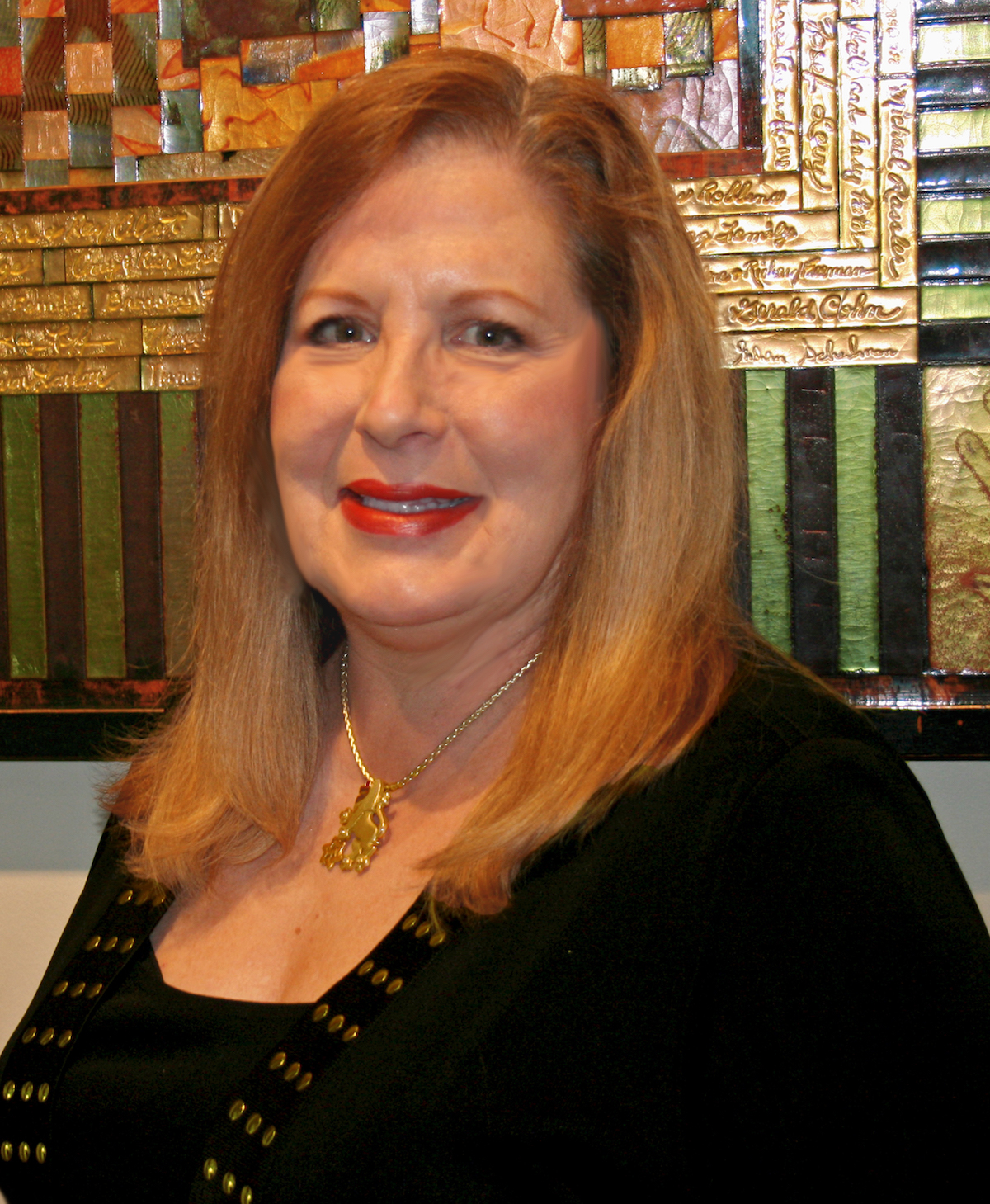 Leslie Kern
Long Beach
Leslie Kern has been involved with Women's Philanthropy at the Jewish Federation of Greater Long Beach & West Orange County for over 18 years. For the past three years, she has served as chair of Women's Philanthropy. Her leadership has invigorated the Women's Philanthropy Cabinet, which is now comprised of 30 women from ages 25-85. With a theme of "Engagement", she and her Cabinet have succeeded in establishing new connections between Women's Philanthropy and previously uninvolved women in the community. 
Leslie has inspired local women to work with local Jewish agencies for social service and tikkun olam, support Hillel, become committed donors to the Federation, create new community support programs such as Shabbat Meals on Wheels, and Cut for a Cause, recognize women leaders at our annual VISIONS dinner, and engage young women as philanthropic leaders. 
This year Leslie was also honored as the Federation's Woman of VISION at the annual campaign event for her many contributions.