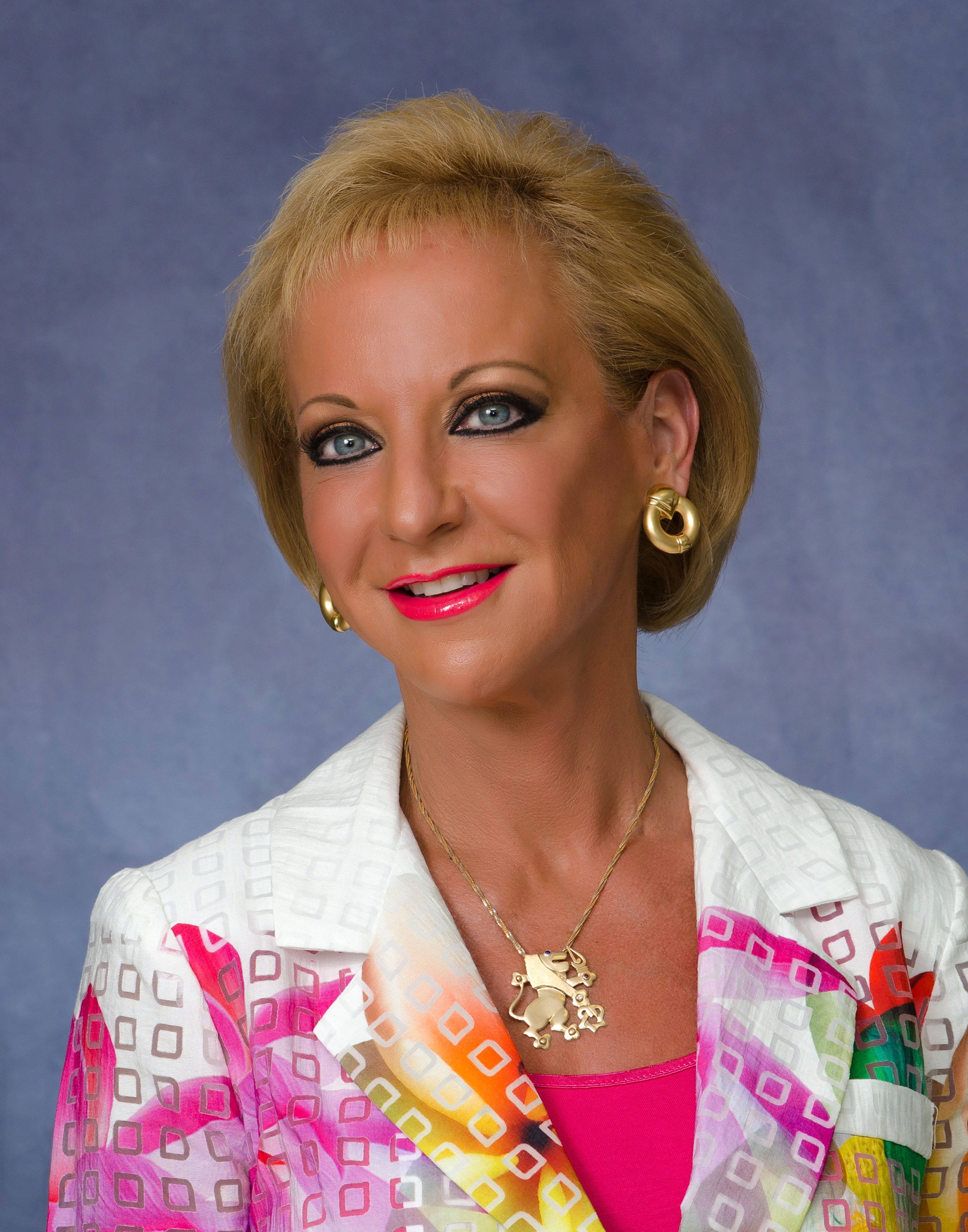 Linda Kerzner
Ottawa
Linda Kerzner has long been an important steward of Jewish community life in Ottawa. She has shown a devotion to the Jewish Federation of Ottawa chairing the Women's Division of the 2009 and 2010 Annual Campaigns, served as chair of Federation's Board of Directors, and is currently the Jewish Federation of Ottawa's representative at Jewish Federations of Canada-UIA. She and her family have been stalwart and influential supporters and champions of Federation, local Jewish agencies, and the broader community for many years. Linda became a Lion of Judah in 2001 and endowed her Lion in 2013.
Linda has been a member of the Board of Directors of the Ottawa branch of the Jewish National Fund and she was chair of the Board of Directors of Hillel Ottawa (Jewish Campus Life) and played a key role in the acquisition of the new Hillel House, a hub for Jewish life on campus. 
Linda and her husband Steven have two children, Jessica and Lorne.