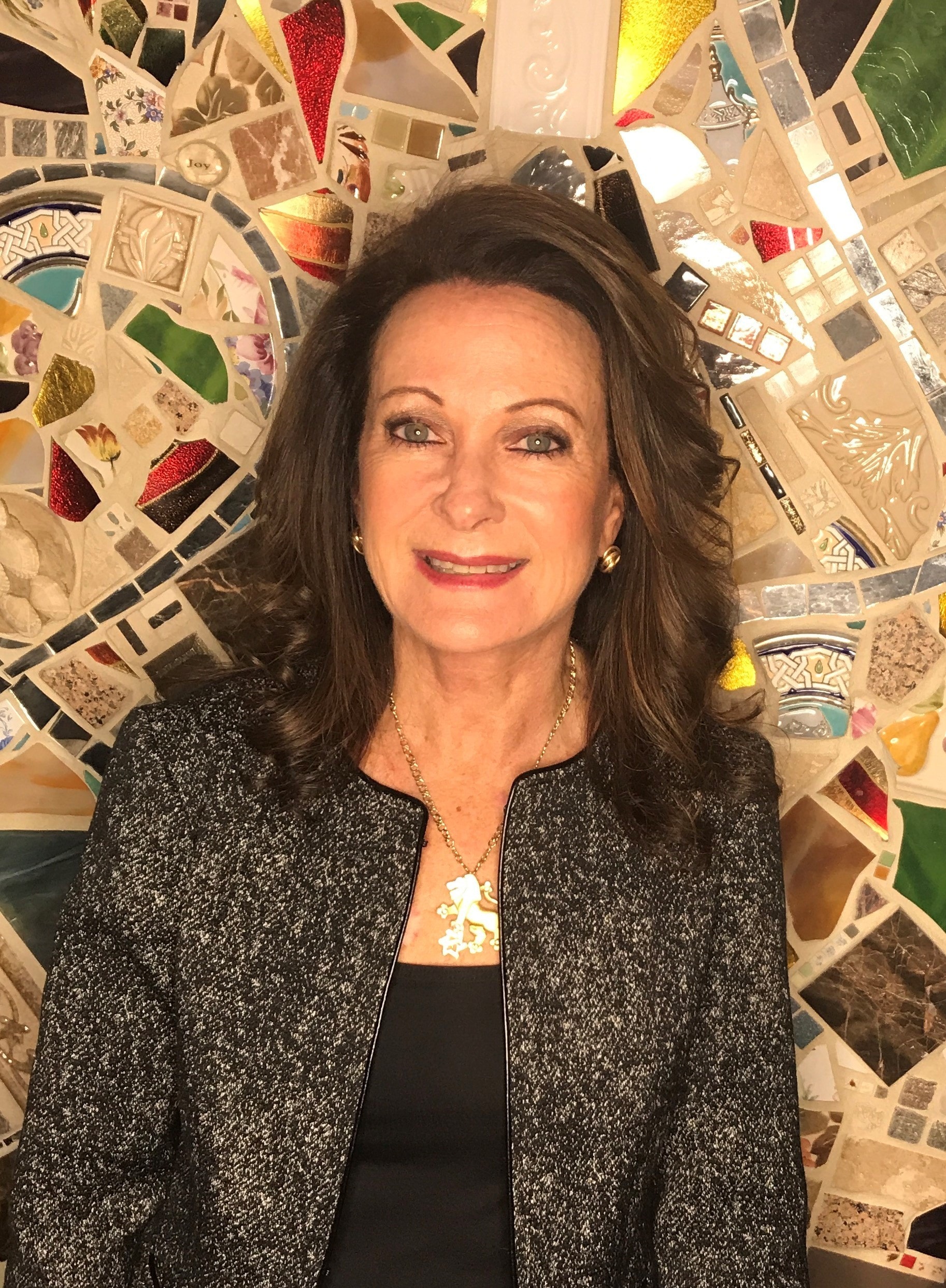 Lisa Dadone-Weiner
Delaware
Lisa Dadone-Weiner has been a leader in the Delaware Jewish community for almost twenty years. At the Jewish Federation of Delaware (JFD), she chaired the community Mission to Israel in 2013, and joined the JFD Board of Directors in 2014, where she currently serves as Assistant Secretary and has been a co-chair of the Annual Campaign since 2015. She has also served as co-chair of Super Sunday for the past two years. She is also a graduate of the JFD Continuing Leadership Institute.
Lisa served on the Board of Directors for Jewish Family Services and was honored with their Heart and Soul Award in 2010. She served as the co-president of the Auxiliary Board of the Milton and Hattie Kutz Senior Home from 2007-2009. She also taught Hebrew at the local Jewish Day School and ran a family magazine marketing business in addition to being an accomplished and widely recognized mosaic artist. In 2016, she created the Hamsas for Peace initiative, designing and selling handcrafted mosaic Hamsas and donating the profits to organizations promoting peace between Jews and Muslims in Israel. 
Lisa is married to Dr. Henry Weiner and has two children; Avigail and Judah. She also has two step children; Katie and Isaac.