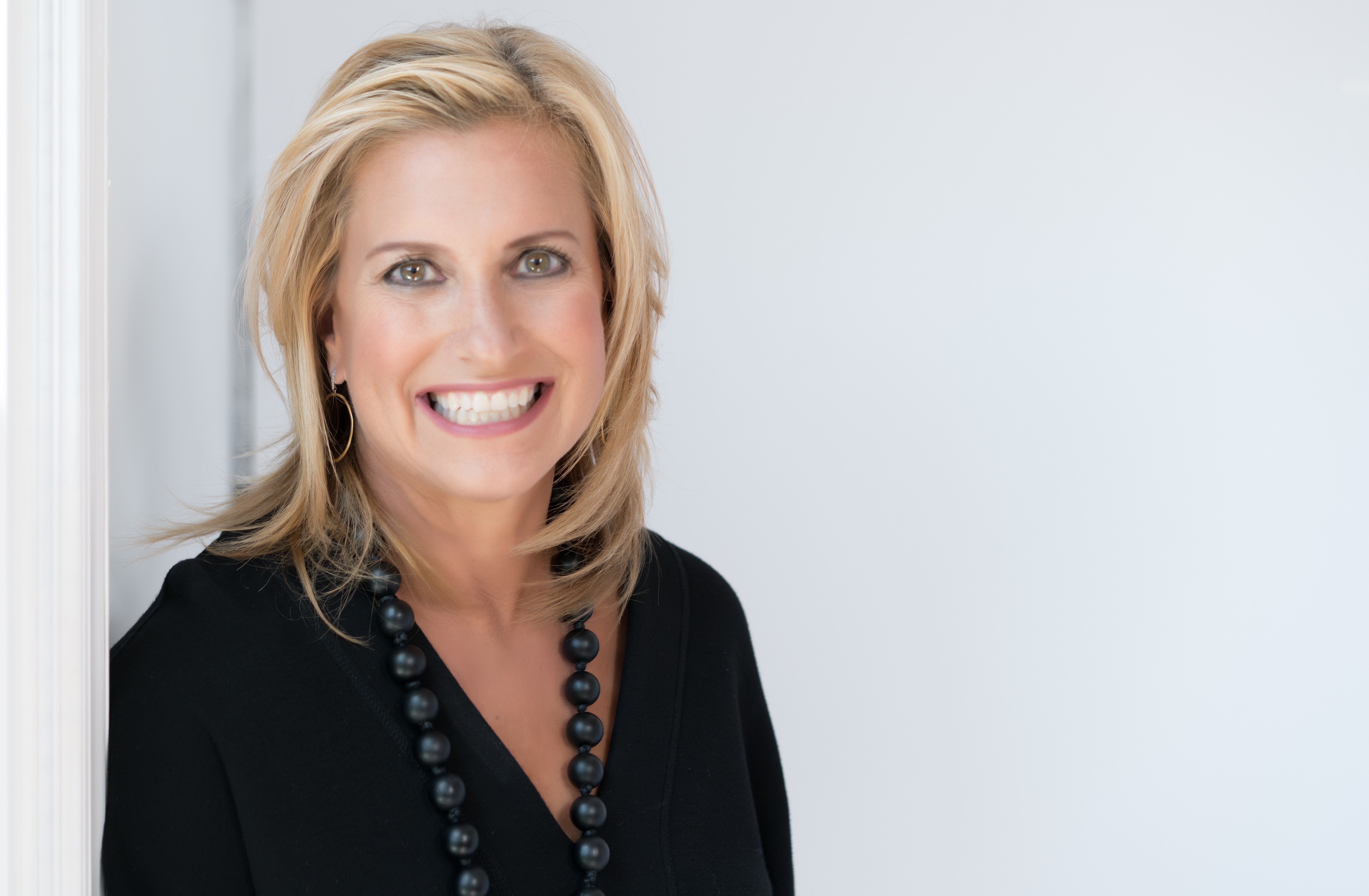 Lisa Smukler
Princeton Mercer Bucks
Lisa Smukler is a past president of the Jewish Federation and has served as a member of the Executive Committee and the Board of Directors. She was also Campaign chair and president of the Women's Division. She chaired the Women's Philanthropy Annual Spring Luncheon and its annual Lion of Judah/Pomegranate event. She was the first recipient of Federation's Merreye Shavel Hudis Pearl Award for Community Service.
Lisa was on the Board of Directors of Greenwood House Home for the Jewish Aged and served on the Board of Jewish Family & Children's Service. At her synagogue, The Jewish Center, she was a Board member and was also the chair of its spectacular Beatlemania fundraising event. She is a member of the Board of Trustees of Homefront New Jersey and the founder of Homefront's Women's Initiative.
A Cum Laude graduate of the University of Pennsylvania and Villanova University School of Law, Lisa was an attorney in Philadelphia at the firm of Fox Rothschild. Currently, she is a sales associate, buyer and special events coordinator for Zoё, the women's boutique. She is an Ambassador for the India Hicks Company, a direct seller of high end fashion bags, beauty and accessories.
She is married to Andy and is the proud mother of Robbie, Brooke and Janie.