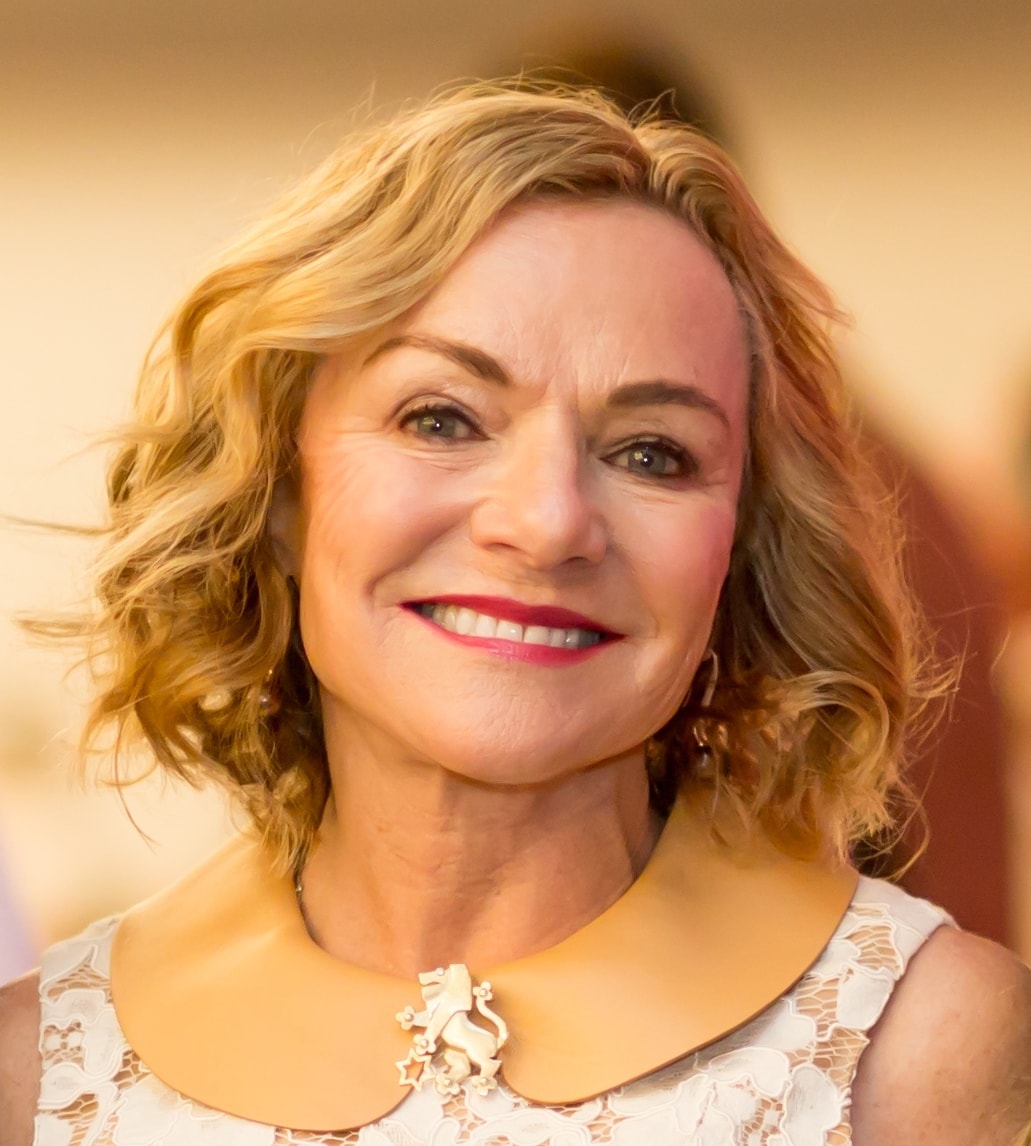 Lori Polin
San Diego
Lori Polin has served as the vice chair of Philanthropy for the Jewish Federation of San Diego County since 2016. She has served on the Federation Board of Directors since 2011, been a member of the Executive Committee since 2015, and an active member of the Women's Philanthropy Board for the past 10 years in a variety of roles
Lori has been involved in many aspects of the Jewish Federation, serving as Marketing director for five years and then transitioning to a volunteer role. She has chaired missions to Israel, served as a chair for the Lion of Judah division as well as the annual Lion of Judah luncheon. Recently, she co-chaired Federation's 2018 Options, the most widely-attended event by Jewish women in San Diego. 
Lori's leadership extends throughout the San Diego Jewish community. She and her husband, Kenneth, are very involved with the Lawrence Family Jewish Community Center. She is also involved with the Jewish Community Foundation and Seacrest Village Retirement Community. 
Lori is the proud mother of four children, two daughters-in-law, one granddaughter and excitedly awaits the arrival of two more grandchildren. Her daughter Marisa is active in JFNA's National Young Leadership Cabinet.