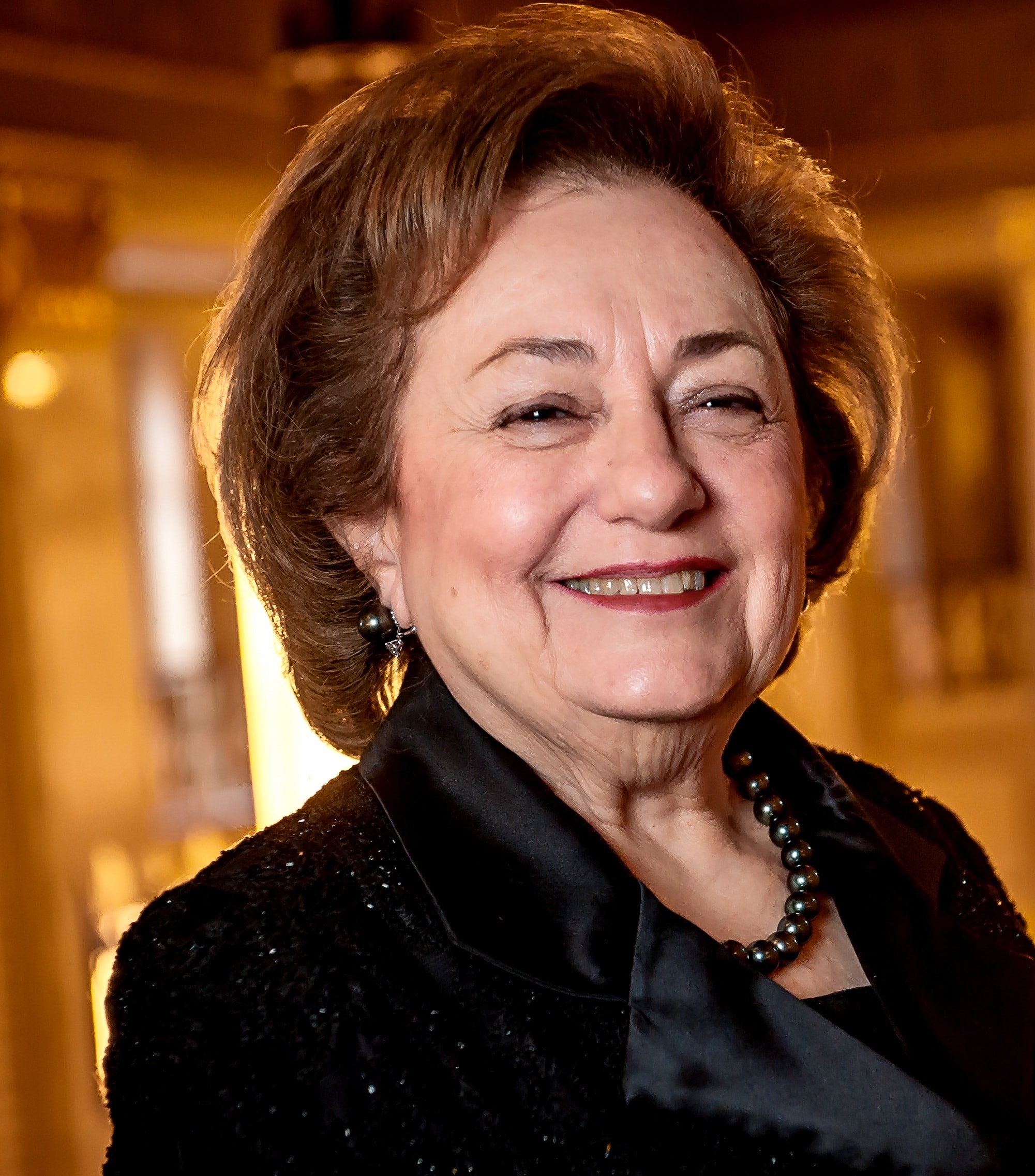 Marilyn R. Fox
St. Louis
Marilyn R. Fox is one of the original St. Louis Lions of Judah, giving to the Jewish Federation of St. Louis' Annual Campaign for over five decades. Through the Fox Family Foundation, established in 1986, Marilyn creates a legacy of generosity for future generations. Marilyn is a longtime leader and philanthropist in the St. Louis Jewish community. She won the Young Leadership award from Federation in 1984. Between 1986 and 1987, Marilyn made her mark as the chair of Women's Division, when a formal outreach effort was developed to bring more women into Women's Division and Federation. She also served as past Campaign chair of Women's Division.
Marilyn is currently an Ex-Officio Member of the Board of Trustees of Federation and active in Women's Philanthropy, hosting the past two board installations at her home and sponsoring one of the largest engagement events in 2017.
Marilyn became the first female president in the history of the Jewish Community Center of St. Louis when she was elected in 1992. She later led a successful $17 million campaign for its satellite facility which bears her name. She currently serves on the Executive Committee of the J and is a Life Member of their Board.