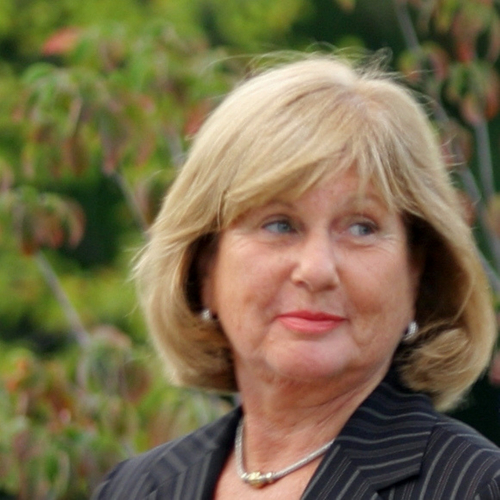 Martha Rosenblatt
Central Massachusetts
Martha Rosenblatt has been giving to the Worcester Jewish Community all her life and endowed her Lion of Judah gift.  She has served the Federation's Women's Division campaign on its Allocation Committee and always participated in the Annual Campaign.  She was president of the Women's Committee of Temple Sinai and served on its board.
Martha and her husband, Mel, grew up in Worcester and raised their children there.  In their young adult lives they were eager and devoted participants in the new and exciting development of Federation as a unifying force amount Worcester's Jewish Community. Together with friends, Martha also wrote and produced shows that provided many hours of delightful entertainment while benefiting the Federation and other Jewish organizations.  
Martha grew up in a family steeped in Jewish philanthropy and culture. Her German immigrant grandparents helped found one of Worcester's synagogues. Her father, George Kangisser, was President of the Federation and involved with Temple Emanuel. He had a passion for Jewish history that Martha passed on to her own children, David and Judy.