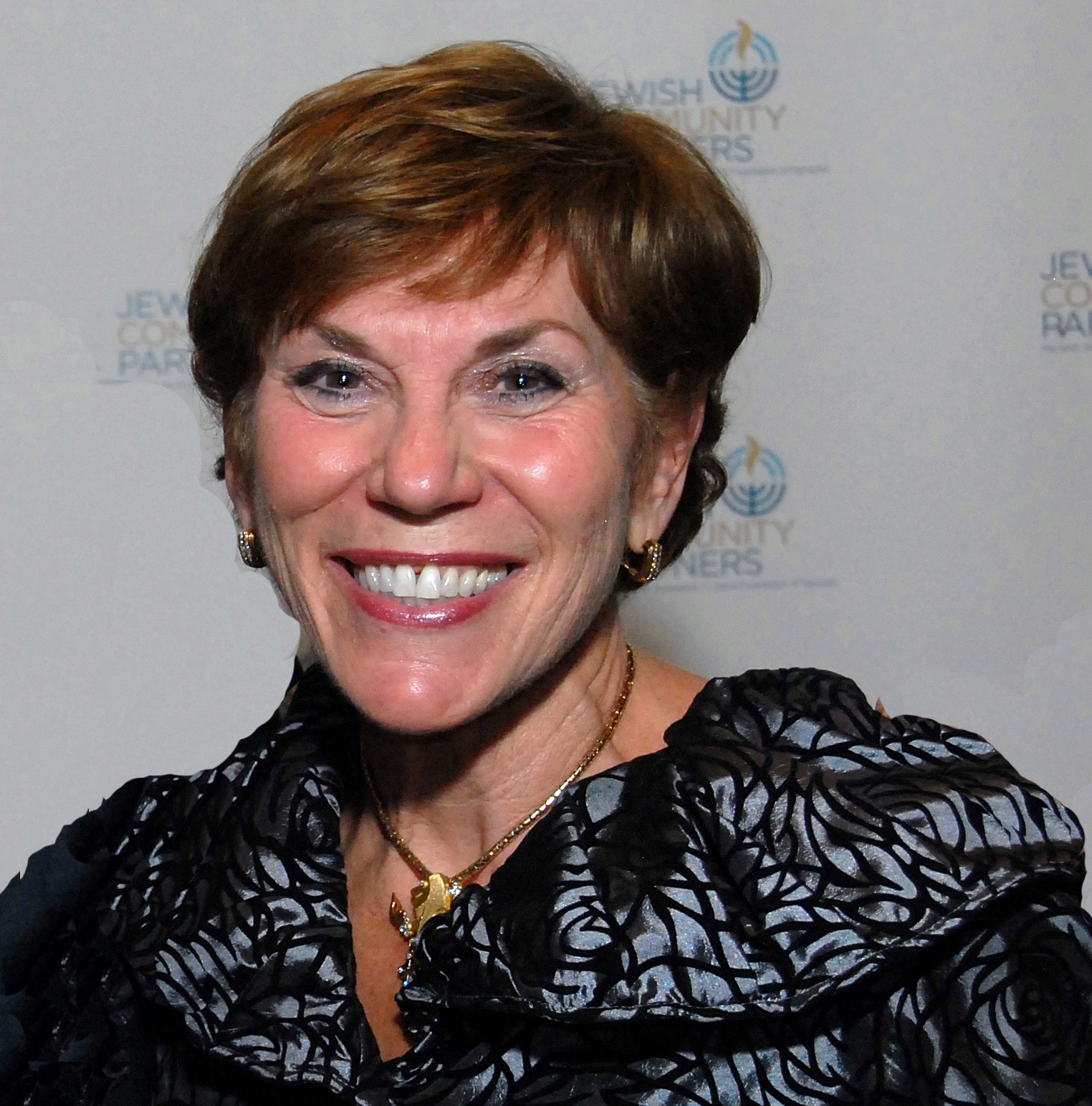 Mimi D. Grossman
Memphis
Miriam (Mimi) Davis Grossman has been Lion of Judah since 1990 and a LOJE since 2014. When she and her late husband, Dr. Ronald Grossman, moved to Memphis, they immersed themselves in their new community. She is a member of the Jewish Community Partners Board of Directors and served on the Memphis Jewish Federation Board. She is currently on the board of Facing History and Ourselves, Beth Sholom Synagogue, and the Memphis JCC and represents the Federation on community coalitions and initiatives. 
Mimi worked as a college advisor. She received numerous awards, participated on counselor advisory boards, scholarship and review committees, and alumni programs for institutions such as the National Merit Corporation, Coca Cola Scholars Foundation, and others. She also trains school faculty to write stronger recommendations for college applicants. At REACH Memphis she works on college preparatory skills with inner-city youth. 
Mimi received a BS in Education at the University of Wisconsin in Madison. After moving to Chicago to teach English she met Ron and received her MA in Education at DePaul University. Their children, Robert, David and Lauren, now live in Chicago and Atlanta with Mimi's three grandsons; two six-year-olds and one three-year-old.