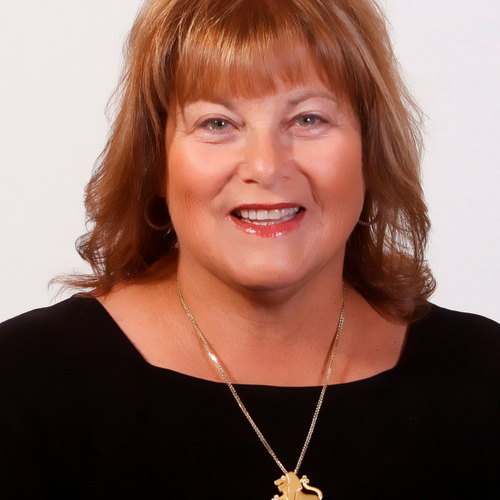 Miriam Kamanitz Hirsch
Atlantic & Cape May Counties
Miriam Hirsch is very active in the Atlantic & Cape May County Jewish community and has served virtually every Jewish organization in one capacity or another. Currently, Miriam is Major Gifts co-chair with her husband, Larry. She co-chairs Jewish Federation's Israel Center, and co-chaired the Israel@70 mission in October 2018. Previously, she has served as campaign chair, women's philanthropy chair, and golf chair. She has chaired two previous Jewish Federation missions, and is a former member of the Board of Directors. As part of LIFE & LEGACYTM, she endowed her campaign gift in 2018 in honor of Israel@70. 
In addition to her significant contributions to Jewish Federation, Miriam has served in senior leadership roles with Beron Jewish Older Adult Services, Hadassah, Hebrew Academy, Jewish Family Service, and the two congregations of which she is a member, Beth Judah of Wildwood and Shirat Hayam of Ventnor. 
As a mother of two sons, and grandmother to two granddaughters, Miriam's clear dedication to Jewish community, education, and values, to Israel, and to Jewish philanthropy sets a fine example to her entire family, but also serves to inspire others in our local Jewish community, and beyond.