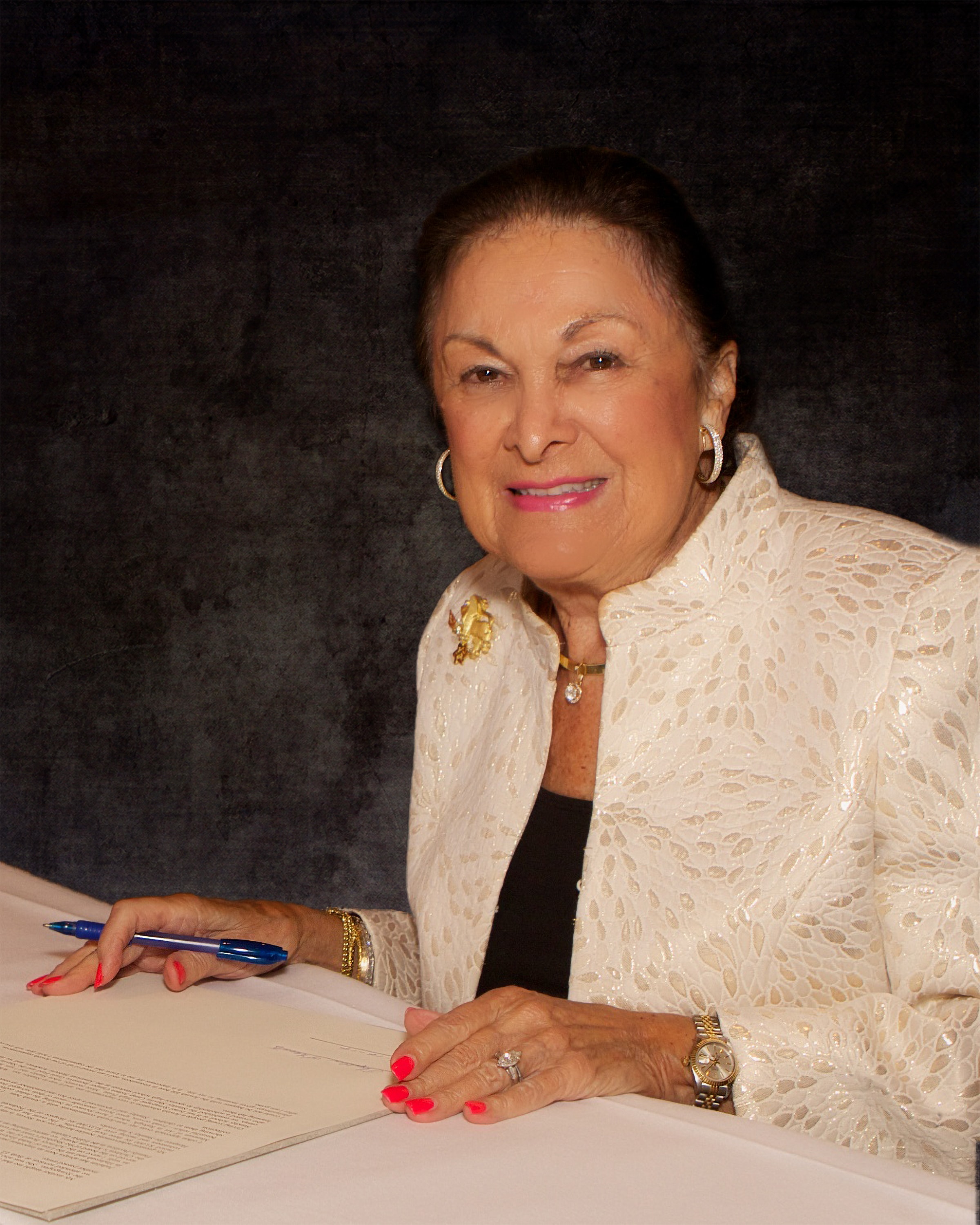 Phyllis Shavitz
Greensboro
Phyllis Shavitz has been involved in the Jewish community her entire life and was even a member of a Jewish sorority in college. At the Greensboro Jewish Federation, she is the Lion of Judah Endowment chair on the Foundation Board. 
Phyllis taught at the Sunday school B'nai Israel Synagogue in High Point, North Carolina. More recently, she and her late husband Stanley established The Stanley Shavitz Camp Judaea Camper Incentive Grant Fund. They also created a scholarship to sponsor high school students at the American Hebrew Academy, and they funded the Hebrew Language Learning Lab there. She is also involved with Hadassah and the Women's Hospital and serves on the boards of the Shepherd Center and the Women to Women Fund at the Community Foundation of Greater Greensboro.
Phyllis has been active on the board of the North Carolina Museum of Art in Raleigh, where she has focused on building the Judaic collection, including Jewish relics such as Torah covers, spice boxes, menorahs—mostly salvaged from Europe after World War II.