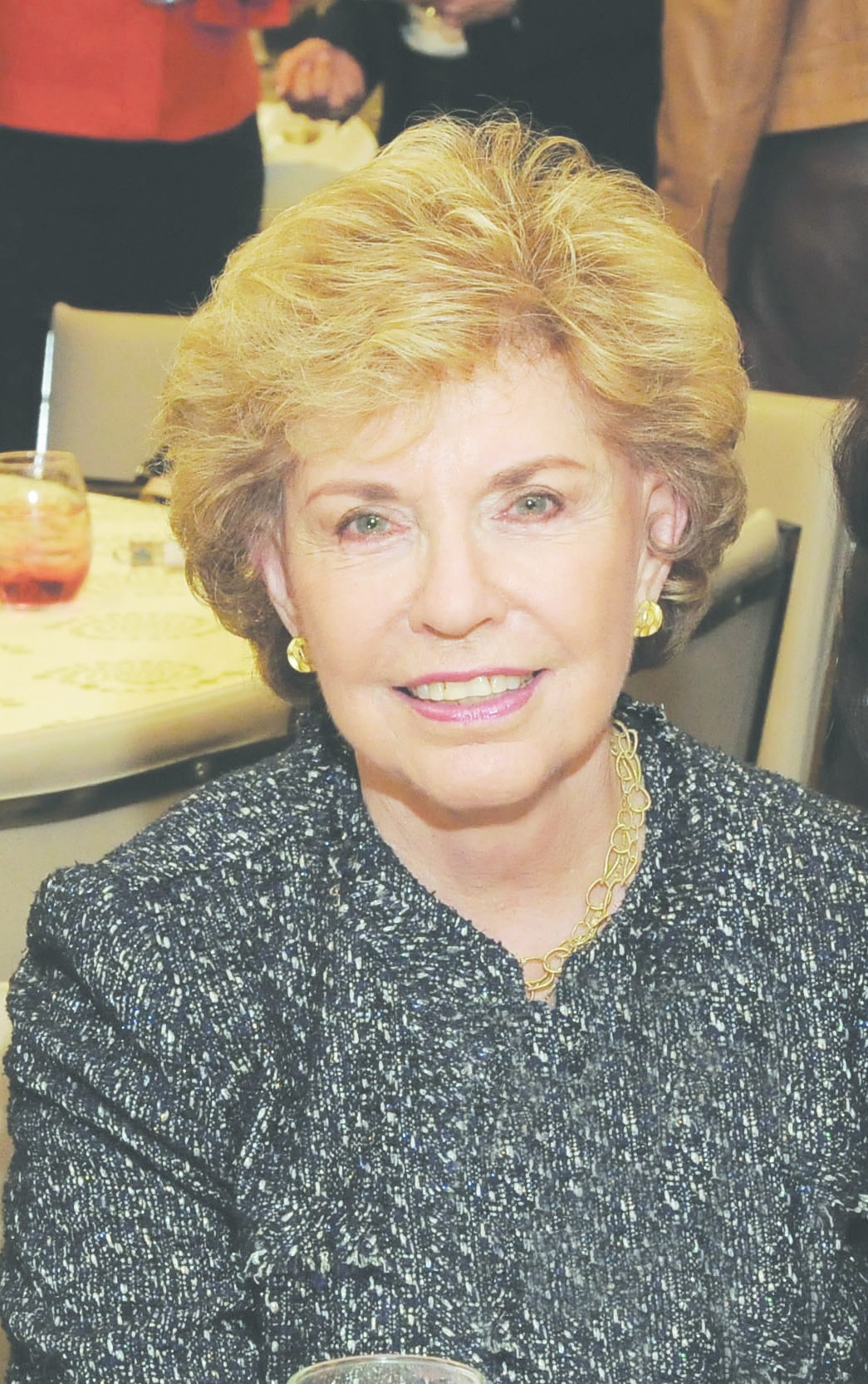 Rita Merendino
Northern New Jersey
Rita Merendino is a former president of Women's Philanthropy and has served on the Board of the former UJA of Bergen County and North Hudson. She served as a president of Federation and currently sits on the board of the Jewish Home at Rockleigh.
Rita received the woman of Valor Award from Israel Bonds, the Human Relations Award from AJC, the Youth Services Award from Hadassah, and the Brotherhood award from the Bergen County chapter of the National Conference of Christians and Jews. She has also been honored by JNF, Bergen County Chapter. She also led a mission to Israel and Tehran. 
Born in Brooklyn, Rita is part of a four-generation family of Hadassah Life Members. She is a supporter of AIPAC and of Taglit Birthright Israel. She dedicated a chair at Hebrew University in memory of Charles I. Rosen and a chair at Barnard College in memory of Lesley Rosen. 
After the tragic death of her husband and two daughters in an automobile accident involving a drunk driver, Rita spent two years lobbying for the successful passage of the State of Massachusetts' first criminal law dealing with vehicular homicide.
Rita has two daughters, Debra and Melissa, and two grandchildren, Lesley and Charles.