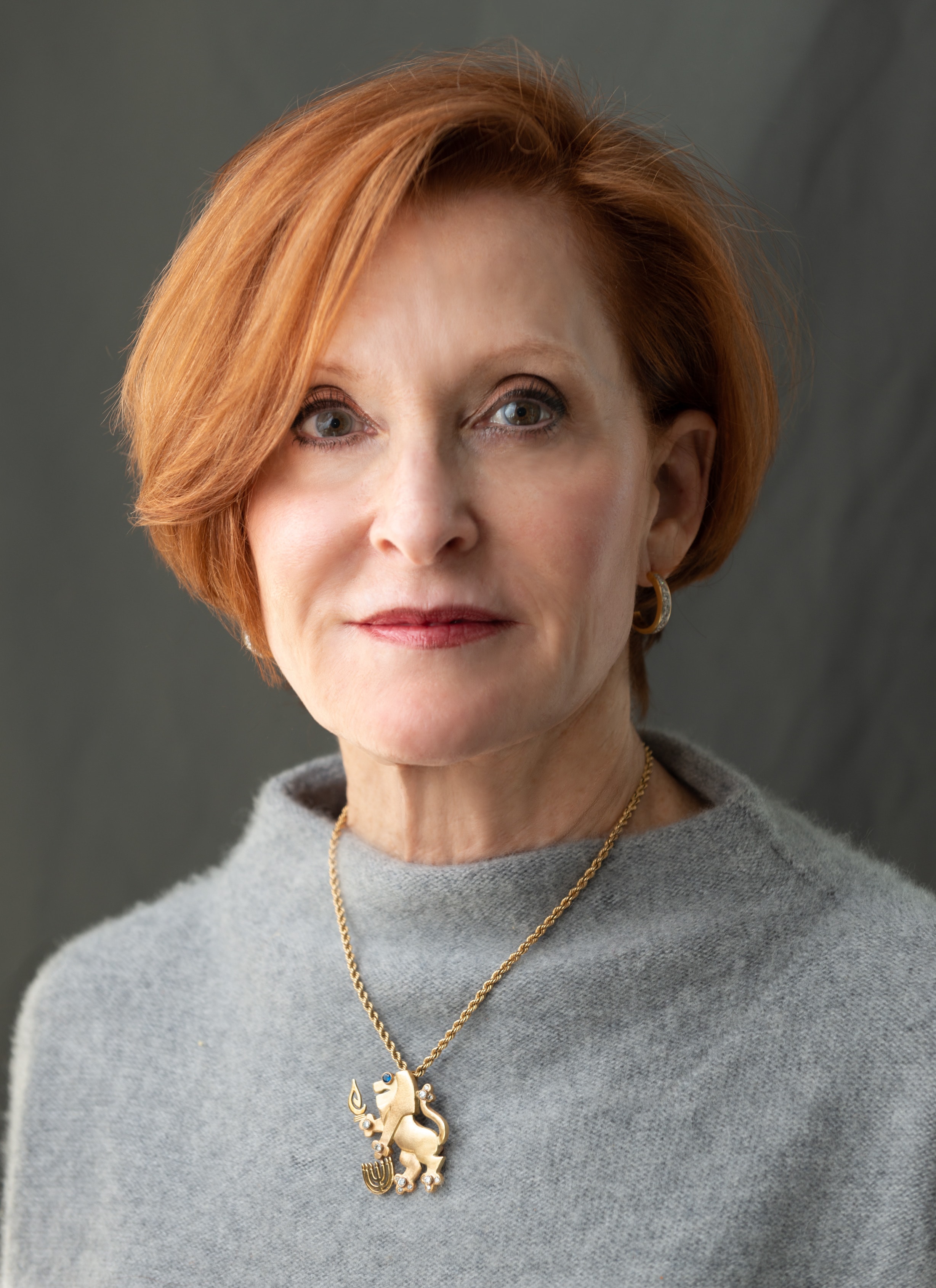 Rosalind (Lyn) Neff
Philadelphia
Rosalind (Lyn) Neff has been involved with the Jewish Federation of Greater Philadelphia for more than 30 years. She was instrumental in forming the Committee for the Jewish Poor and she and her husband Roy spearheaded the creation of the Mitzvah Food Pantry Choice Food Program, an innovative means of addressing food insecurity using touch-screen interfaces and nutrition-based pricing. 
Lyn serves on the Policy, Strategy, and Funding Committee and chaired its Innovation Committee, and is a member of the Jewish Population Study Committee. She is a Federation Trustee and serves on the Board of Women's Philanthropy. She has been on several missions with the Jewish Federation, as well as with the Atidim program in Israel.
She is a past chair of the Center for Social Responsibility and served on the President's Task Force subcommittee for the elderly, and on Jewish Federation's Finance and Executive Committees. She is also a Jewish Family and Children's Service Trustee. She is an officer of the Auldridge Fund, a charitable foundation, and is vice-chairman of the Board of LIM College in New York City.
Lyn and her husband Roy have a daughter who lives in New York City and a son, daughter-in-law, and grandson who live in Philadelphia.