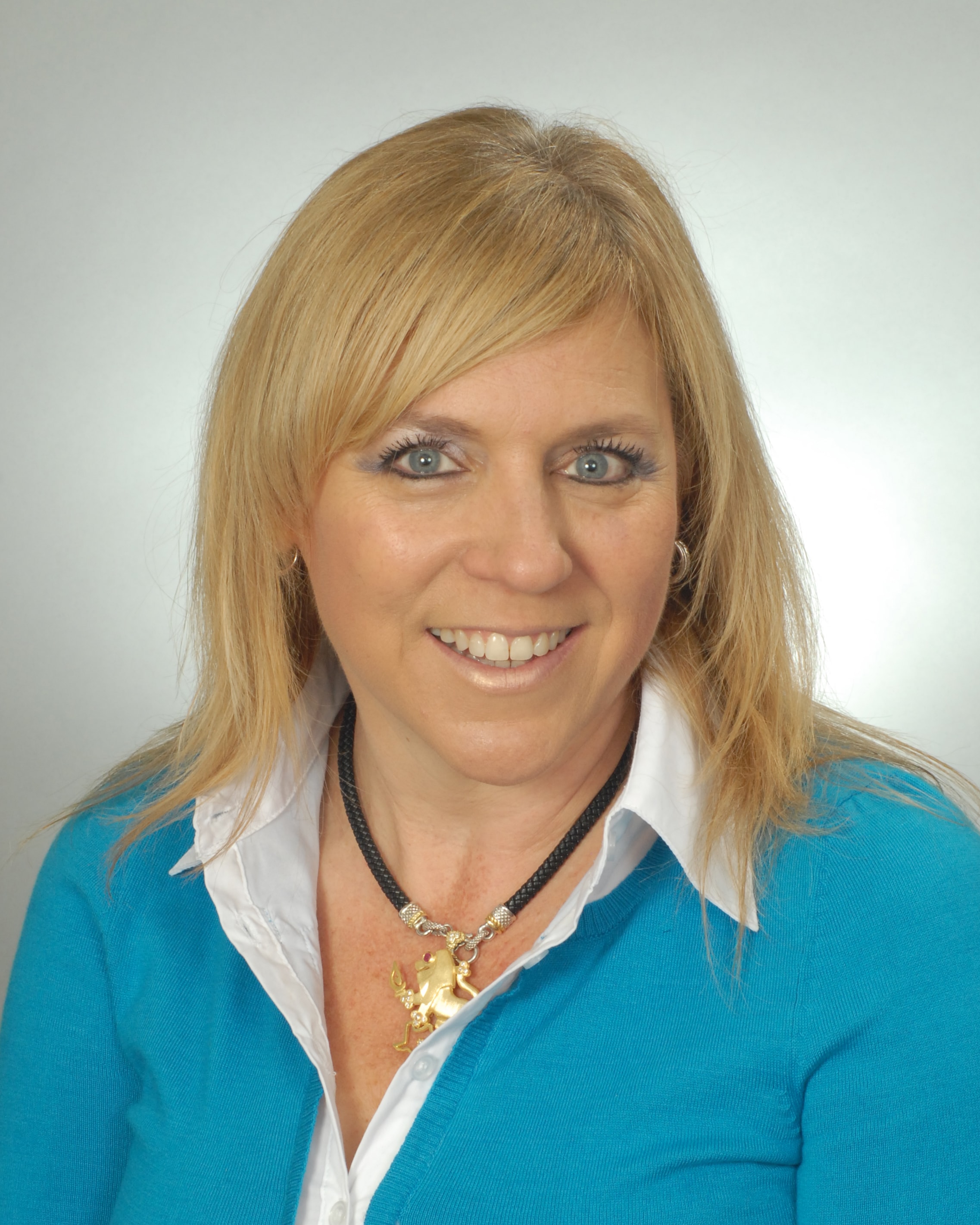 Sandra Finkelman
Houston
Sandra Finkelman has served in numerous capacities of the Jewish Federation of Greater Houston. She was the chair of the Jewish Education committee and the Federation's Women's Philanthropy Board She has been a member of the Overseas and Allocations Committee, the Grants and Scholarships Committee, the Federations Community Mission to Israel, and the Fund for the Jewish Future Committee. She was Lion of Judah chair and was a member of the Houston Hillel Board. 
Nationally, Sandra serves on the JFNA National Women's Philanthropy Board, and she has co-chaired the JFNA Heart to Heart Women's Philanthropy Mission to Israel.
Sandra currently serves as co-Sisterhood president of Congregation Beth Yeshurun. She has accumulated over 29 years of service to the congregation which has blossomed in the Houston community with her guidance. Her time with the congregation includes several notable positions including time as the Parent Teacher Organization president, serving on the Board of Trustees, and co-chairing the Israel Bonds for the congregation. 
Among her many accomplishments helping to improve the Jewish community, Sandra and her husband of 30 years, Steven, also chaired the Houston Community Mission to Israel group in 2015, and each of them won the Israel Bonds Leadership Award for their efforts.