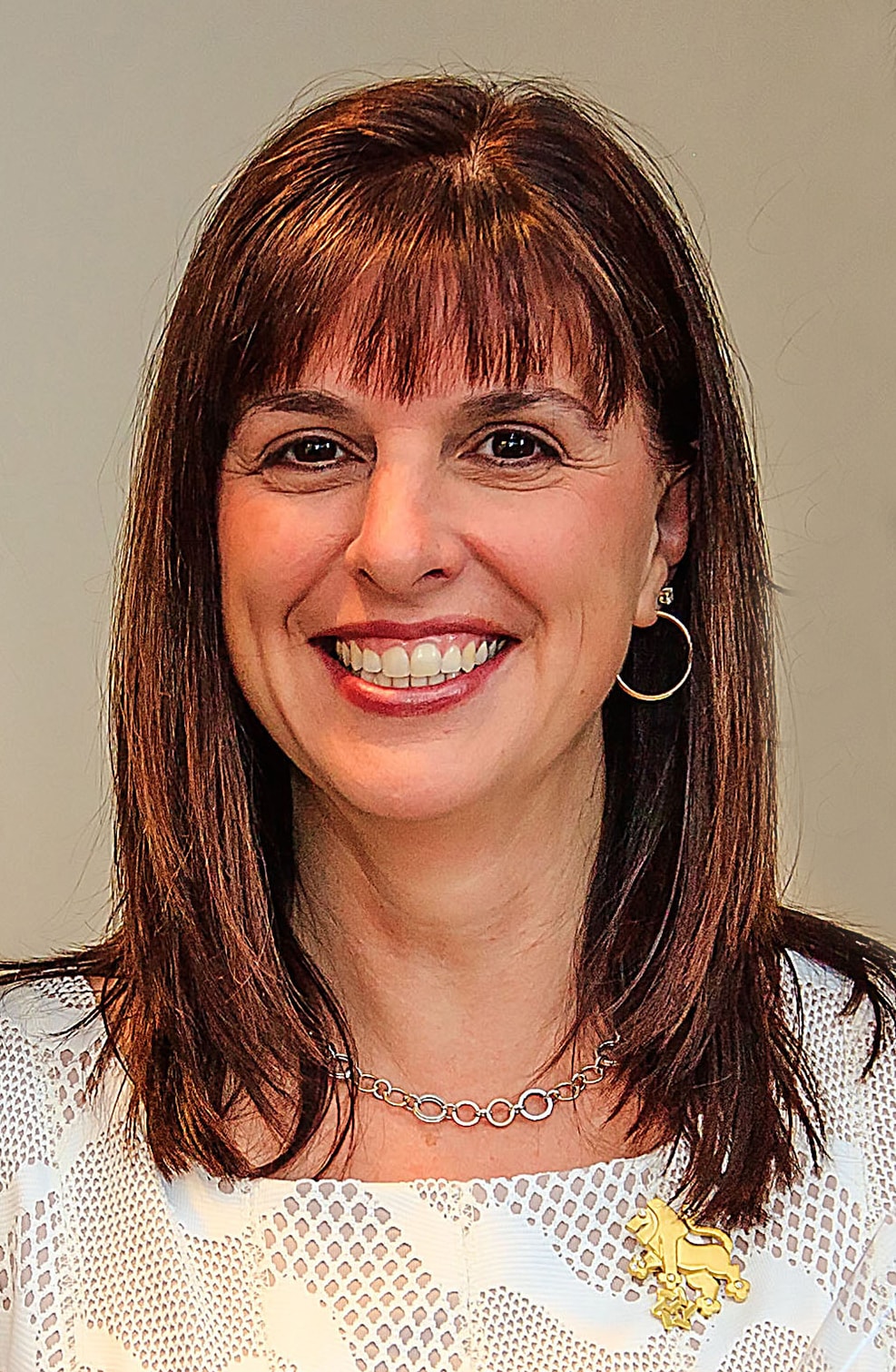 Sarah Wise
Cincinnati
Sarah Wise has supported Women's Philanthropy for over 15 years, and she endowed her Lion of Judah gift in 2015. As a leader, she focuses on mitzvoth. She helps the most vulnerable in the community, including teaching second graders at an under-privileged local school through the Adopt-A-Class program, packing 130 Thanksgiving meals at the Heldman Family Food Pantry in the Barbash Vital Support Center, and adding a new multigenerational event for Jewish Family Service where moms & kids create Birthday Boxes for kids in need. 
She also piloted making bat mitzvah photo albums for girls in Cincinnati's sister city of Netanya, Israel, in honor of Israel's 70th anniversary. She changed the format of the annual Lions Thank You Luncheon to one that plants flowers for 150 seniors at Cedar Village, pack snacks for 100 children at Ronald McDonald House and writes 300 Get Well cards for Jewish patients at Mercy Hospital.
Sarah is also very involved with Rockwern Academy, formerly known as Yavneh Day School, and her synagogue, Adath Israel, where she was a Board of Trustee for three years, involved with the Homeless Coalition, and has cooked the Simchat Torah dinner for 200 people. She also volunteers for Ronald McDonald House and Lighthouse Youth & Family Services.