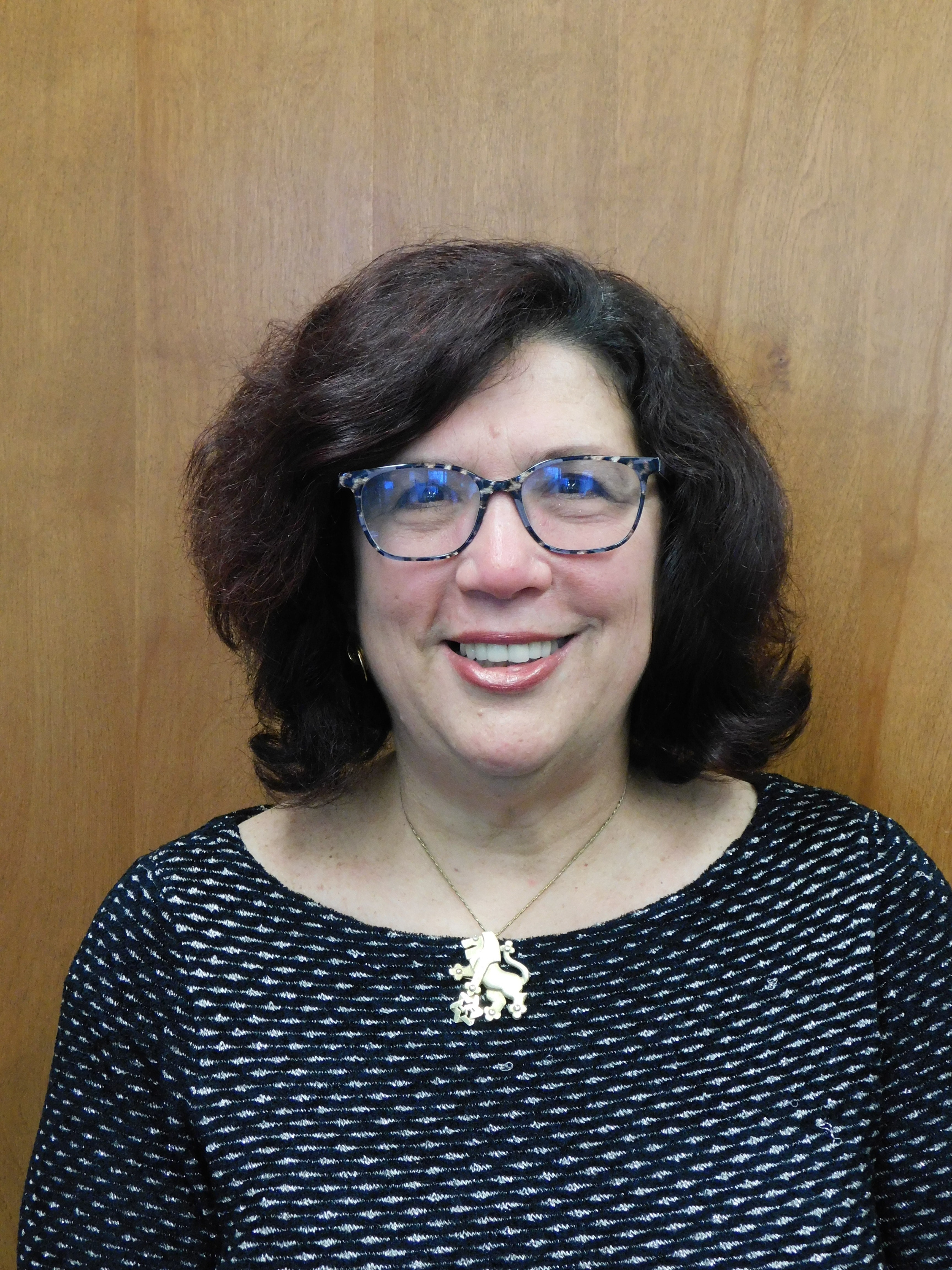 Sharon Baum Gaines
Rhode Island
Sharon Baum Gaines is the chair of the Board of the Jewish Federation Foundation and the immediate past chair of the Board of the Jewish Alliance of Greater Rhode Island. She began with the young LEADERS cohort. She has served as the Women's Alliance Campaign chair and president, the Community Relations Council (CRC) chair, and the Campaign chair for the Jewish Alliance, and was privileged to lead several missions to Israel including two CRC missions bringing influential non-Jews from Rhode Island to Israel for the first time as well as leading a young Leaders mission there. 
She served as president of the Bureau of Jewish Education (BJE) and lead the committee that oversaw the integration of the Jewish Federation, BJE and Jewish Community Center into the current Jewish Alliance of Greater Rhode Island. In addition, Sharon serves on the Institutional Review Board and Quality Oversight Committee of the Miriam Hospital, as well as serving as vice president of Membership for the Miriam Hospital Women's Association. 
Sharon and her husband, Alan, have chaired the Hasbro Children's Hospital Annual Ball and the Miriam Hospital Gala. A native New Yorker, she has three sons: Benjamin, Alexander and Zachary. Sharon is a Registered Nurse and currently works part-time in Alan's Asthma and Allergy practice.