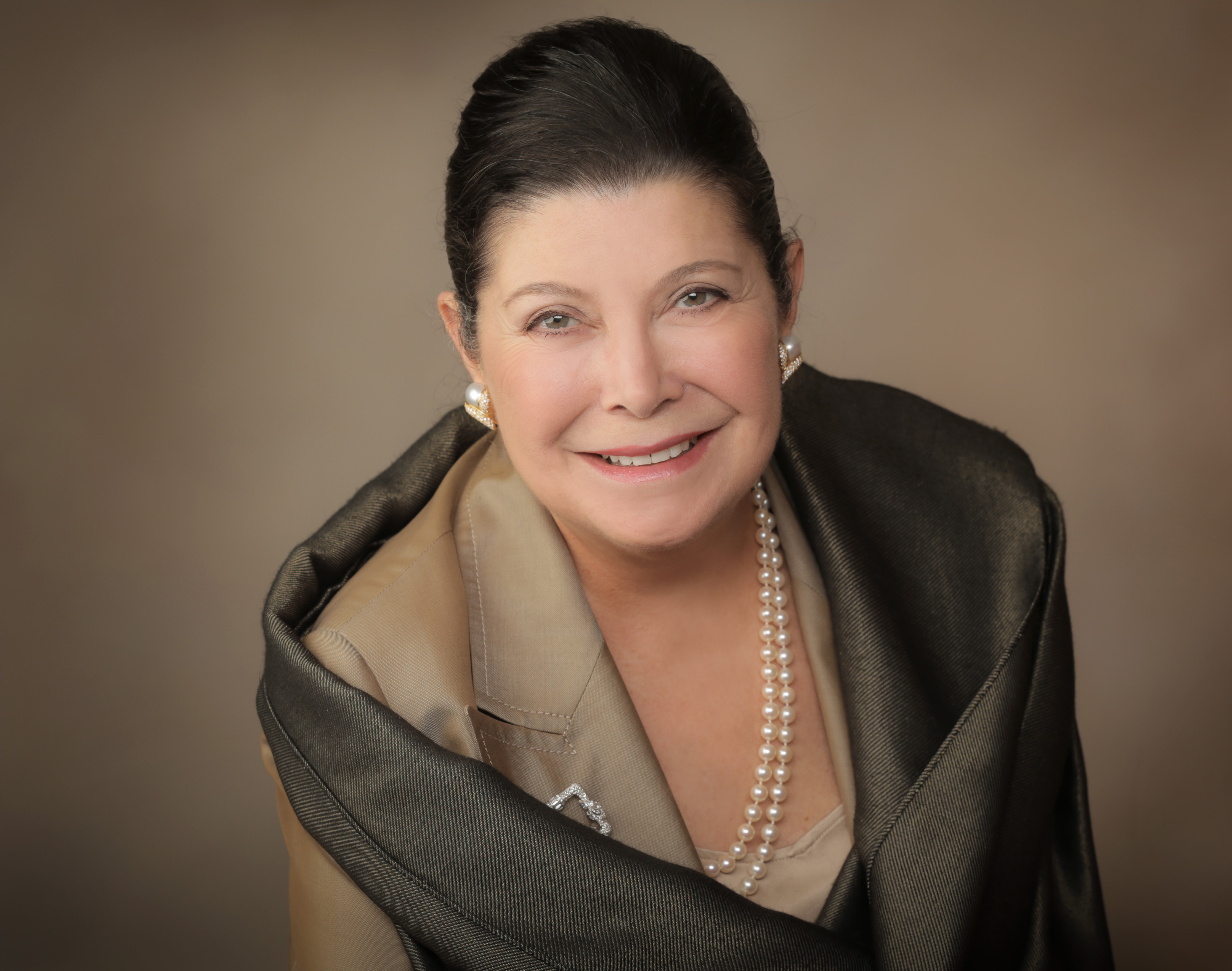 Shirley Bush Helzberg
Kansas City
Shirley Bush Helzberg is a founding Lion of Judah and past Campaign chairman of the Jewish Federation of Greater Kansas City. She has worked in many leadership roles for Temple B'nai Jehudah, as well as past board member. Shirley and her husband, Barnett, founded the Helzberg Leadership Fellows of the Federation. For 12 years, they provided training for effective leaders in the Jewish community. 
Shirley also serves as chair of the Board of Trustees for the Nelson-Atkins Museum of Art. She served as president of the Board of Trustees of the Kansas City Symphony for 18 years and is now Chairman Emerita. She is a founding Board member of The Kauffman Center for the Performing Arts and founding Chairman of ArtsKC. She is chairman of The Heart of America Shakespeare Festival. 
In 2000, Shirley co-founded University Academy, a K-12 charter public school emphasizing college preparation for 1100 students from the Kansas City Missouri School District. It is a National Blue Ribbon School. She is also an advocate for urban historic preservation and enjoys restoring historic buildings in the Crossroads in Kansas City.