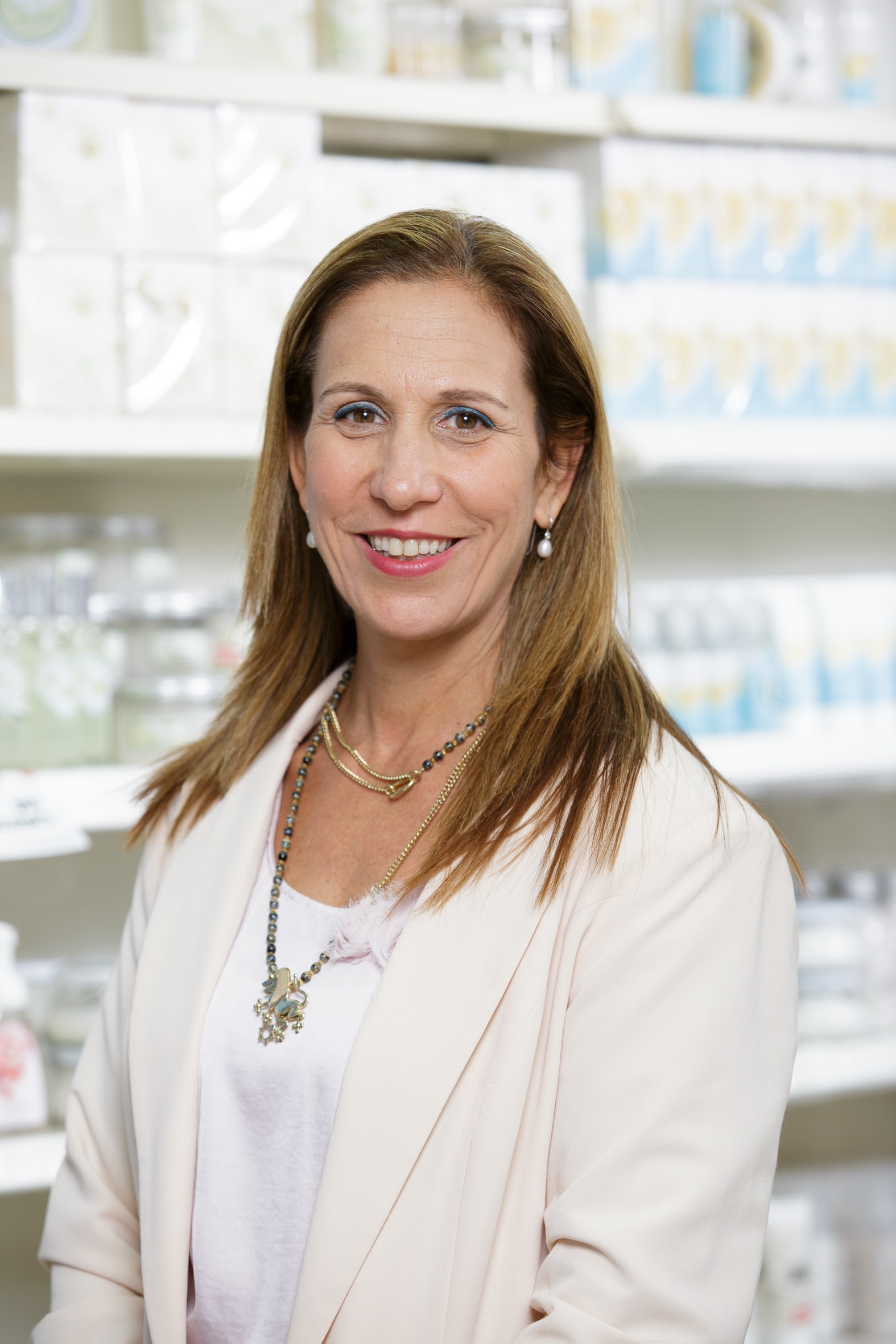 Sigal Bar-On
Israel
Sigal Bar-On has been the chairperson of Lion of Judah Israel for three years. She is also a board member of Yeladim-Fair Chance for Children, a volunteer organization that was founded in 1986 geared to help children in residential group homes. 
Sigal is the co-chairperson of Fischer Pharmaceutical Ltd. founded by her parents in 1965. Fischer Pharmaceuticals Ltd. (known by the famous logo "Dr. Fischer") is a world leader in the development and manufacturing of advanced health care preparations in the fields of dermatology, ophthalmology and nutraceuticals. She is the leader of social responsibility activities at Dr. Fischer.
Sigal has a BA in International Relations from The Hebrew University of Jerusalem and an MBA from Bradford University. Sigal loves horseback-riding, sports, reading and traveling with friends and family. She and her family have also opened their home to child from a boarding school for the past six years who was removed from his home by the social service authorities due to his parents' grave problems.