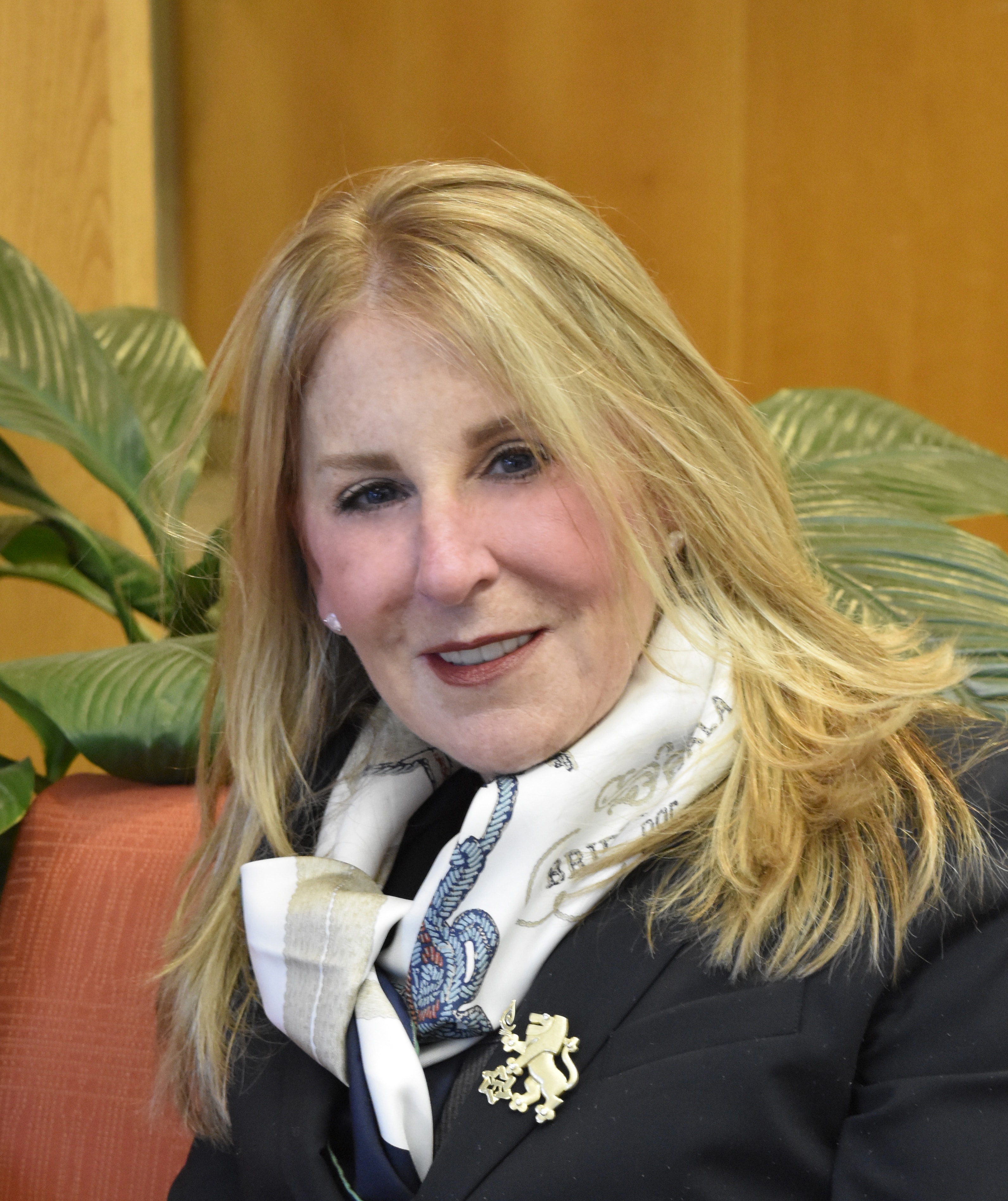 Stacey Trachten
New Haven
Stacey Trachten, a long time Lion of Judah, has leadership that spans many years and organizations including Ezra Academy Jewish Day School, The Jewish Community Center of Greater New Haven, and the Jewish Federation of Greater New Haven, both as a lay leader and staff member. 
At the Jewish Federation of Greater New Haven, Stacey's strategic direction in outreach, engagement, and Women's Philanthropy has paved a path for others to follow. In her roles as Women's Philanthropy chair and later as a young adult professional, Stacey has infused the community with her energy. She currently serves as Greater New Haven's Women's Philanthropy Lion of Judah Endowment Chair and currently sits on the Jewish Federation's Planning and Allocations Committee.
Stacey has been the recipient of the Harry Lender Young Leadership Award, the Ezra Academy Community Service Award, and her family was presented with the Anti-Defamation League, Torch of Liberty Award. She has been a proud Lion of Judah since 1998 and an endowed lion since 2008. She is married to David and has three children, Samantha, Perry and Max.