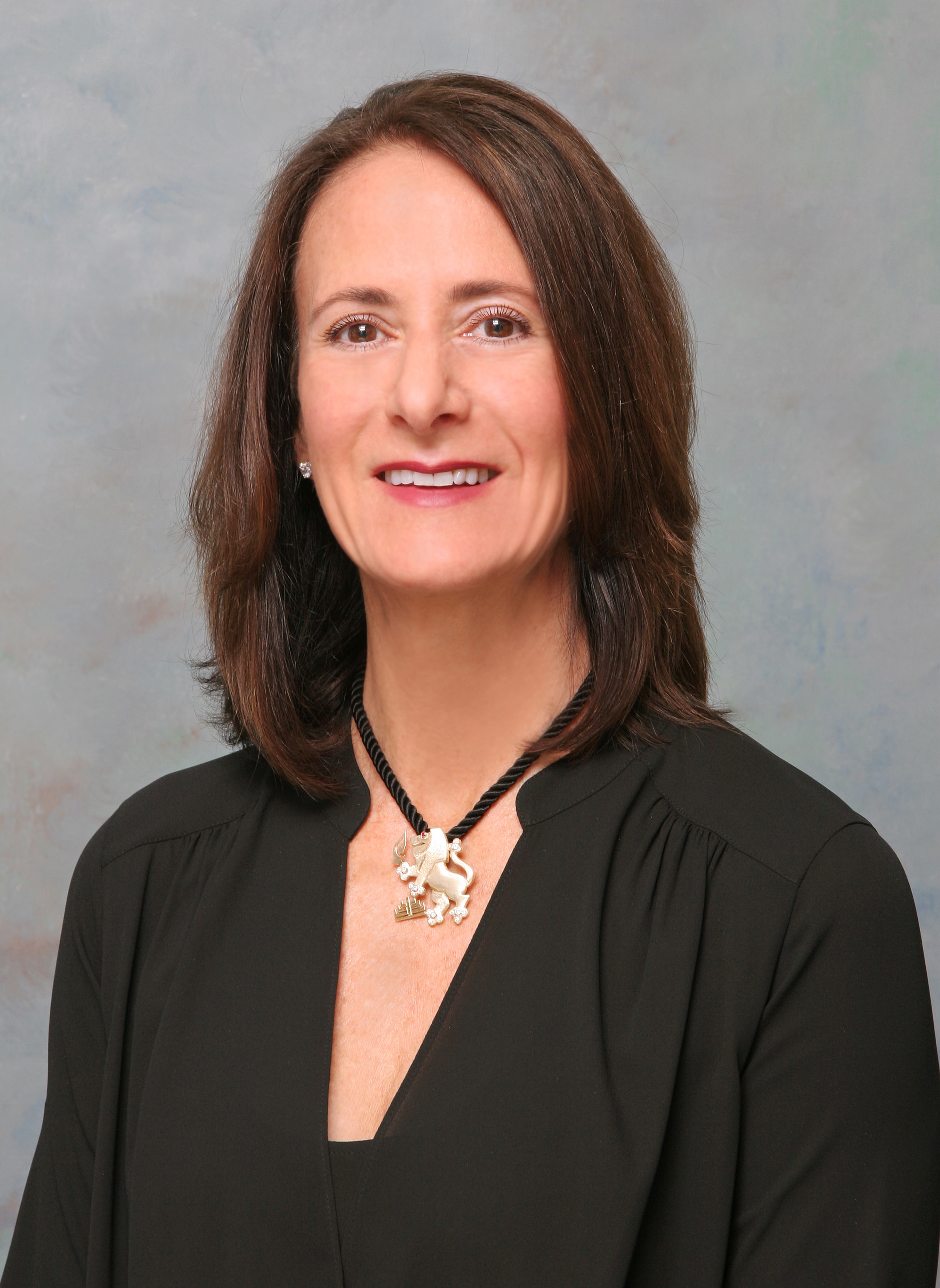 Stacy Leeds
Tampa
Stacy Leeds has been a long-time supporter of the Tampa Jewish Federation through the very generous contributions of her time, talent and resources. As this year's Lion of Judah Chair, she proudly demonstrates her commitment to serve the mission of the Federation and continues to be a wonderful asset to the organization.  Over the course of the last 20 years, she has been involved in the executive boards of the Tampa Federation and Congregation Kol Ami, and a member of the National Women's Philanthropy Board of the Jewish Federation.  
A resident of Tampa for nearly 25 years, she has fully immersed herself in the community. An elementary school teacher for 10 years, Stacy currently enjoys her time volunteering at Academy Prep of Tampa; and years past volunteering in the Reading Pals program in the Hillsborough County Public School system.  She currently serves on the Board of Trustees of Tampa Preparatory School, and participates on the Governance Committee. 
Stacy has an undergraduate BA degree in Psychology from Emory University, and master's course work from University of Central Florida in Education, certified in Specific Learning Disabilities. She and her husband Michael of 27 years have raised three sons, Benjamin, Jeremy, and Joshua, and currently live in Downtown Tampa.