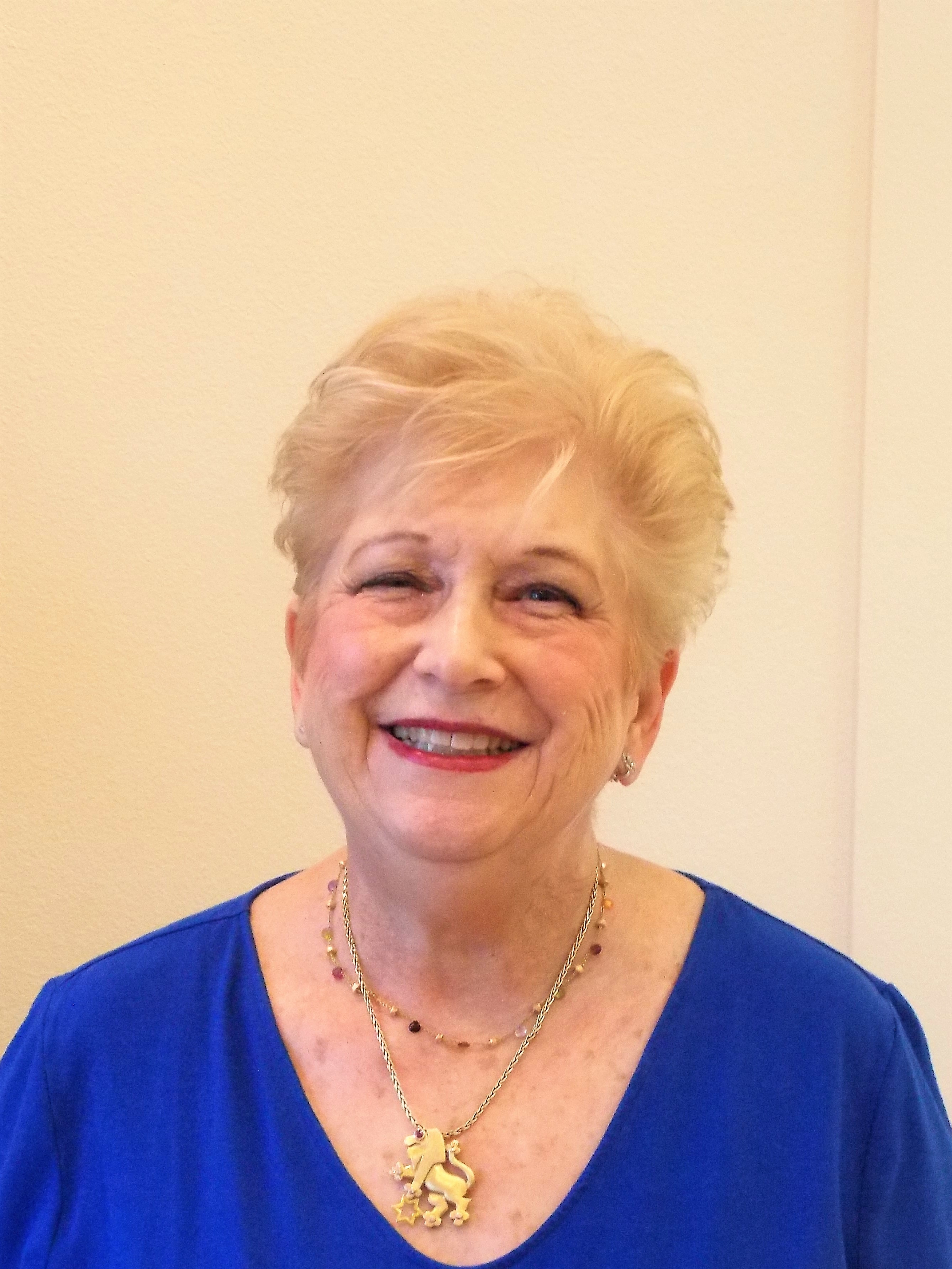 Stephanie S. Ross
Palm Springs and Desert Area
Stephanie S. Ross is a Ruby Lion, a LOJE, and is currently a Jewish Federation of the Desert Board member and co-chair of the Annual Campaign. She has been Women's Philanthropy Campaign chair, Women's Philanthropy Director of Education, Women's Philanthropy Director of Outreach, a Women's Philanthropy Board Member and Yom Ha'Shoah co-chair. She has traveled on numerous missions to Israel.
Stephanie was a Board member of the San Diego Jewish Federation and was the San Diego Women's Division Campaign chair. She has also served as JCRC Chair of the San Diego Federation, the UJA Young Leadership Cabinet and is a San Diego Young Leadership Award Winner.
Stephanie is active in the Coachella Valley Jewish Community and served as a Board Member for Desert Synagogue, as well as a Board member of Adina Hadassah and Jewish Family Services of San Diego. She supported Soviet Jewry in San Diego and was a Young Leadership Award winner. 
Stephanie was born and raised in Southern California and received her Bachelor of Arts Degree in Psychology from UCLA. She has been married to her husband, Dr. Paul M. Ross, DC for over 20 years and manages the Ross Chiropractic Agency in Desert Hot Springs Agency full time.