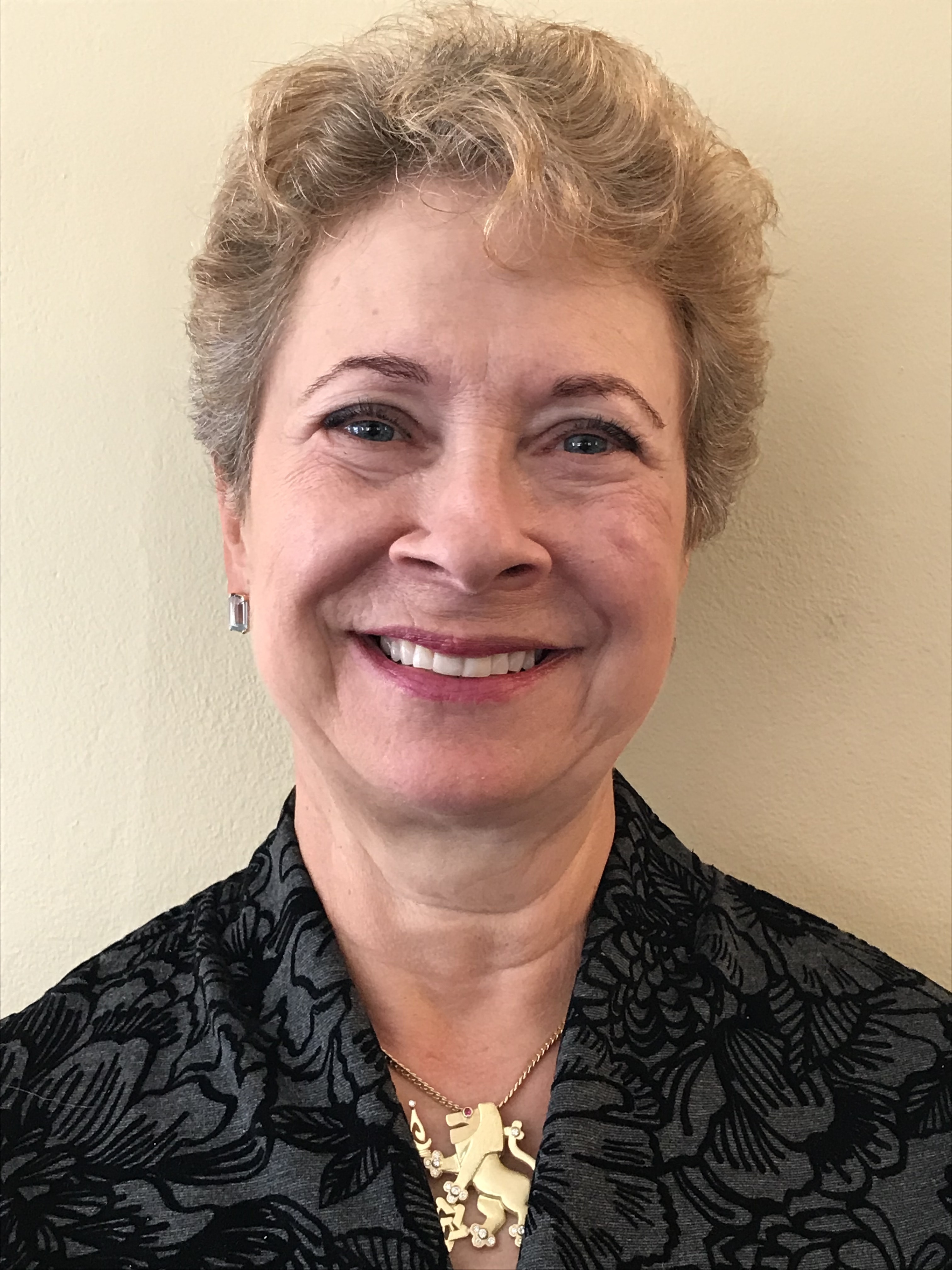 Susan Strait
Milwaukee
Susan Strait is a past Women's Campaign chair and past president of the Milwaukee Jewish Federation Women's Division, and she continues to hold leadership positions. She has served on the Federation Board of Directors and Executive Committee as well as the Israel and Overseas Committee, the community's Campaign Allocations Committee, the Milwaukee Reimagining Design Committee, and the Human Services Task Force. Sue is a Sapphire Lion, a Lion of Judah Endowment, a Star of David Society member, and a legacy donor to several organizations.
Sue is a past Board chair of the Harry & Rose Samson Family Jewish Community Center and serves on the national board of directors of the JCCAssociation of North America. She is a senior advisor on the National Council of Jewish Women's Milwaukee Section board and is a partner and supporter of NCJW/COA Youth and Family Center's Home Instruction for Parents of Preschool Youngsters (HIPPY) program. She also volunteers in an elementary classroom a charter school. 
Sue received the Milwaukee Jewish Federation's Ann Agulnick Award for young women leaders, the Hannah G. Solomon Award from NCJW's Milwaukee Section, and the Joe E. Smith Volunteer Award from the Harry and Rose Samson Family Jewish Community Center in Milwaukee. 
Sue and Rick have two daughters, Danya and Talia.