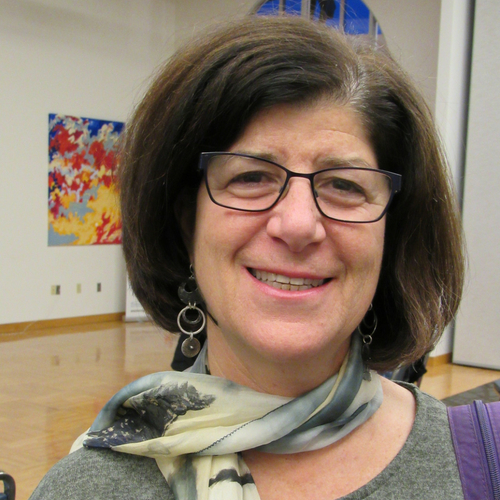 Terry Peltz Feldbaum
St. Joseph Valley
Terry Peltz Feldbaum grew up in South Bend, IN and learned about volunteerism from her parents. She began her active role in Federation on the board of the Young Leadership Division of Chicago. In 1988, she served as co-chair of the JFNA National Singles Mission to Poland and Israel with Alan Feldbaum who is now her husband of 30 years.
Terry served on the UJA National Women's Young Leadership Cabinet. Then, in the South Bend Federation, she chaired the Women's Campaign, served several terms on the Federation Board, received the Simon Young Leadership Award, served as president of Sinai Synagogue, chaired the Federation General Campaign, served on the Federation's Strategic Planning Committee, and served as Federation president and past president. 
Terry has been to Israel numerous times including two Heart to Heart Missions. She has visited her Partnership region several times developing a special relationship with the staff. She has attended many GA's and Lion Conferences. Alan and Terry have 2 children, Sarah and Daniel, whom they hope will continue their passion for Jewish giving.