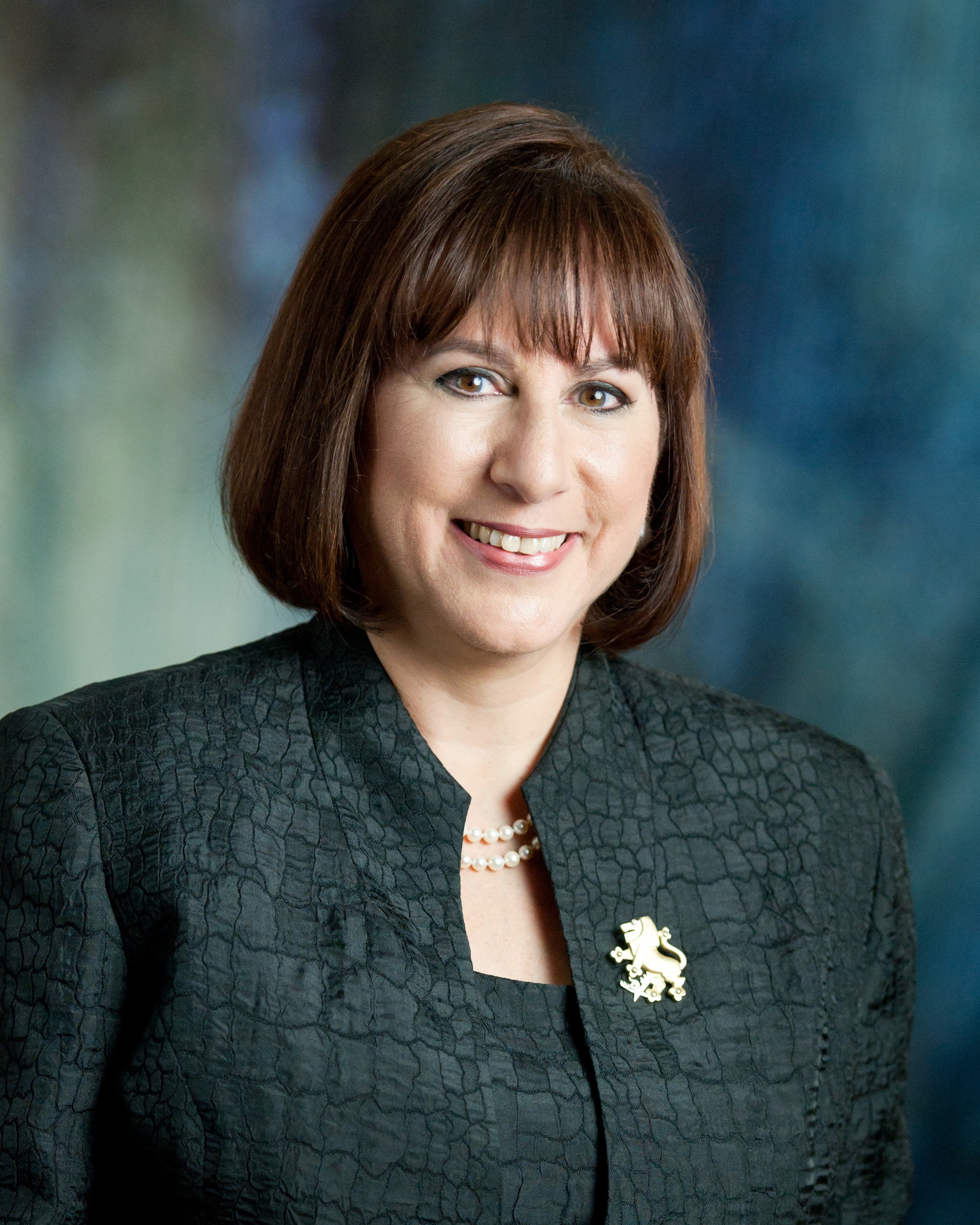 Vicki J. Zell
Southern New Jersey
Vicki Zell has been active with the Jewish Federation of Southern New Jersey for over 18 years. She began volunteering for the Jewish Community Relations Council (JCRC), serving as president and was recipient of both the JCRC Volunteer of the Year and Israel Advocacy Award. She chaired Super Sunday, the Annual Campaign and served as Jewish Federation president. Nationally, she has made presentations on Strategic Planning and Leadership Development at national conferences and is on the board of JFNA. She is currently co-chair of the JFNA-JCPA Blue Ribbon Task Force on Jewish Community Relations.
She served on the Jewish Community Center (JCC) Board and chaired major events. She was named the JCC Volunteer of the Year. In 2017, Vicki became the Executive Director of the Raymond & Gertrude R. Saltzman Foundation, a supporting organization of the Jewish Federation of Southern New Jersey. In honor of the Foundation's 40th anniversary and in memory of Ruth Saltzman, Vicki is spearheading a community challenge to secure 40 LOJE's by the end of the year.
Vicki attributes her involvement in Federation to her mother, Shirley Ifshin, and brother, David Ifshin, both of blessed memory. Vicki and her husband Brian have three children, Alyssa, Adam and fiancée Nicole Greenbaum, and Cantor Shanna Zell.