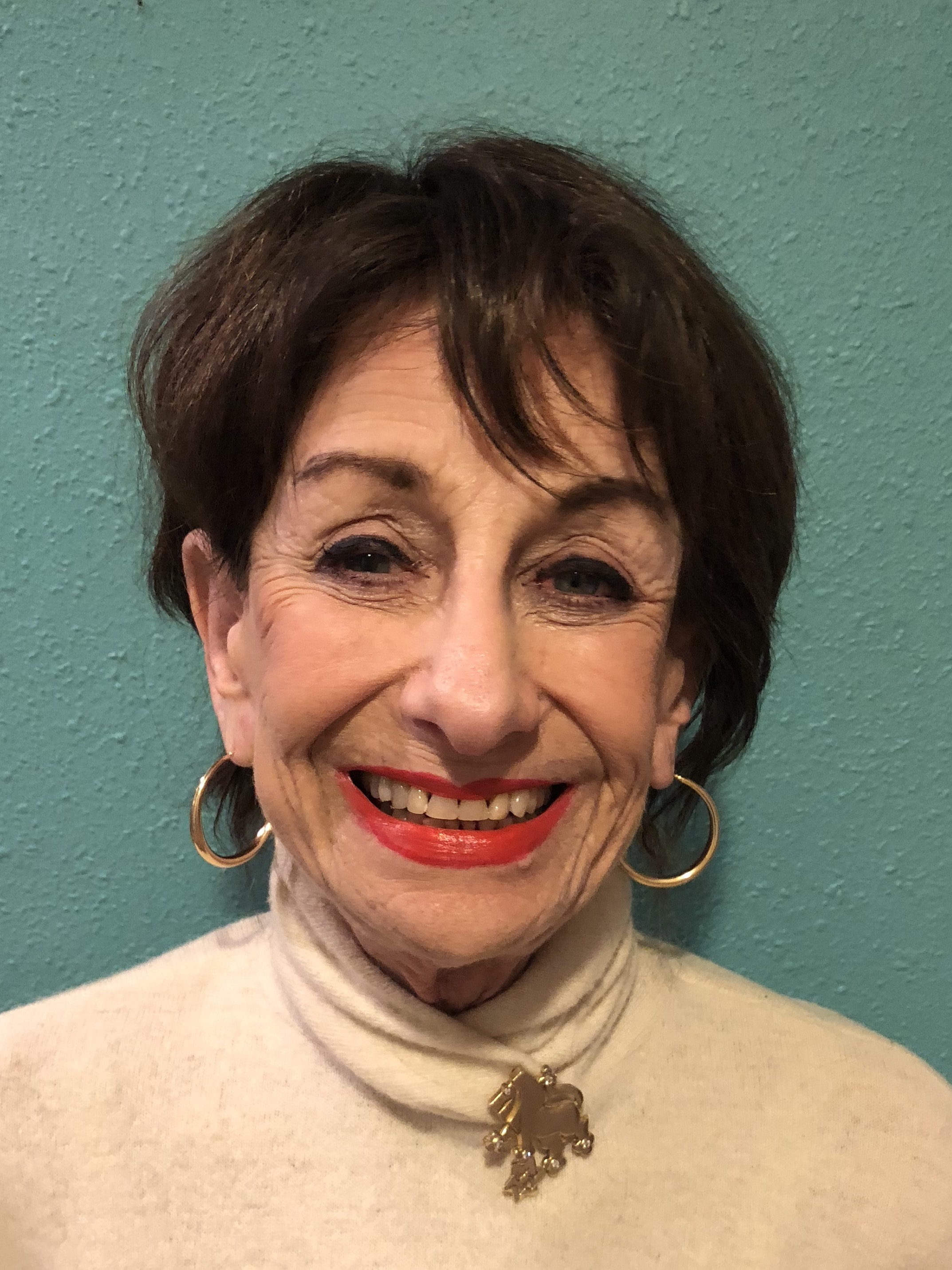 Carol Danish
Portland
Carol Danish's passion for philanthropy began in the 1950's when she would solicit door-to-door with her mother and grandmother for the United Jewish Appeal. In 1973, Carol and her husband, Sy, traveled on their first mission to Israel following the Yom Kippur War. Moved by the devastation they witnessed, they made seven more Federation missions. 
Driven to share her passion with others, Carol helped launch Women's Division in Portland. As a Federation board member, campaign chair and frequent solicitor trainer, Carol pushed her community's campaigns to new heights and was a recipient of the Young Leadership Award at the JFNA General Assembly In 1976. In the 1980's, she helped launched Portland's Lion of Judah Division.
In the broader community, Carol served for many years as the president of the Women's Committee of the March of Dimes as well as a general member of numerous local non-profit boards.
Carol lives in Portland, Oregon and takes pride in seeing her children and grandchildren continue her legacy of helping fulfill the needs of the Jewish community.