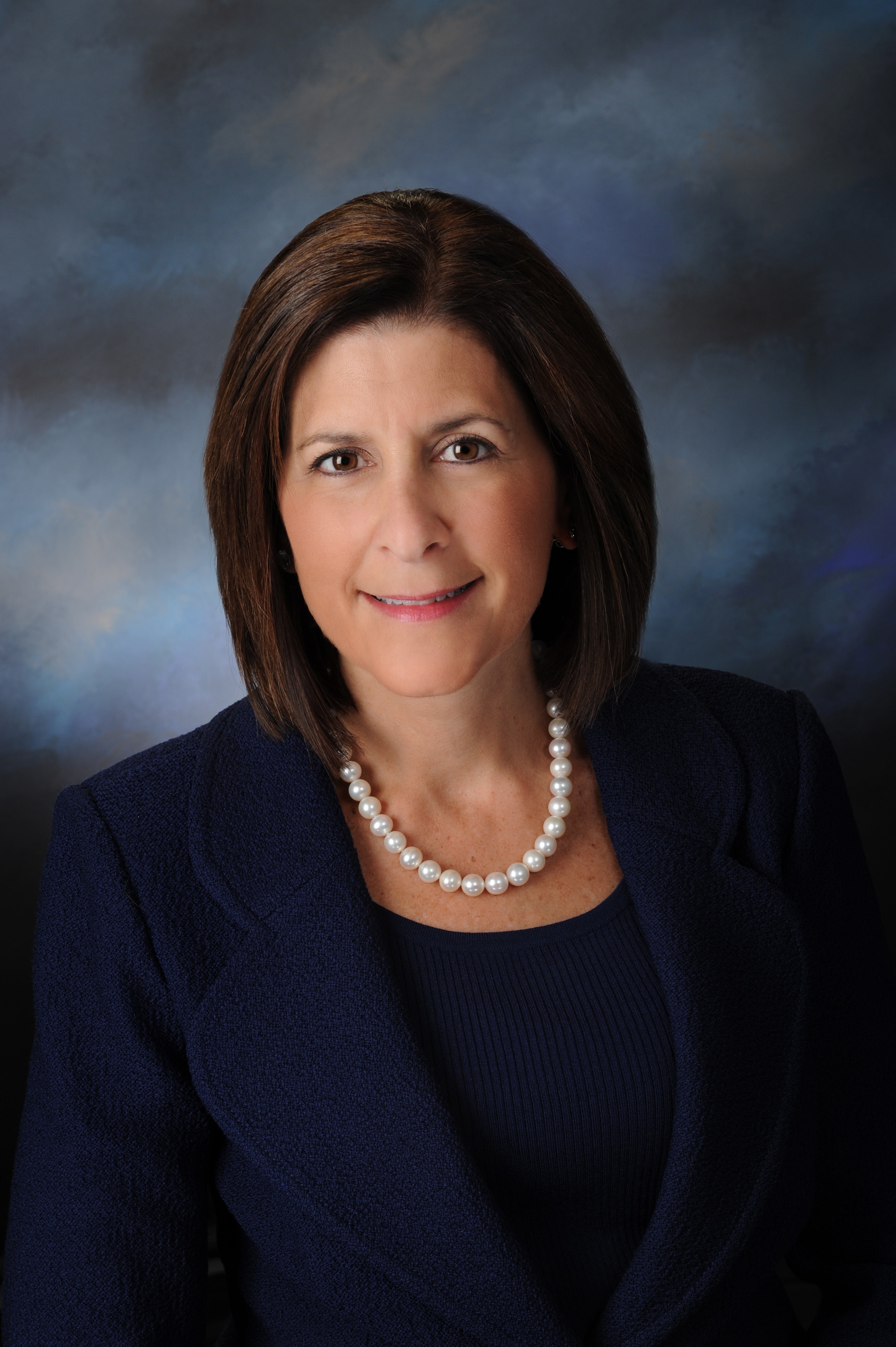 Deborah A. Feldman
Dayton
Deborah A. Feldman has been a Lion of Judah for 23 years. She was the president of the Jewish Federation of Greater Dayton for three years. Prior to her presidency, she was recognized as a future leader and received the Dorothy B. Moyer Young Leadership Award. 

Debbie serves as the Chair of the Preschool Promise Board, and is a member of the Board of Directors of the Dayton Development Coalition, and the Dayton Power and Light Advisory Board. Her contributions have been recognized by the YWCA Women of Influence Award, Dayton Daily News Top Ten Women Award, Dayton Daily News 2006 Person of the Year, the Dayton Business Journal's Ten Most Influential People (2011) and the National Conference of Community Justice's Humanitarian Award. 
Debbie is CEO of Dayton Children's Hospital. Prior to leading Dayton's Children, she served as Montgomery County Administrator. She is a member of Beth Abraham Synagogue. She is married to Bruce Feldman, is the mother of two children, Amy Knopf (Gary Knopf) and Jason Feldman and grandmother to Ava and Blake Knopf.