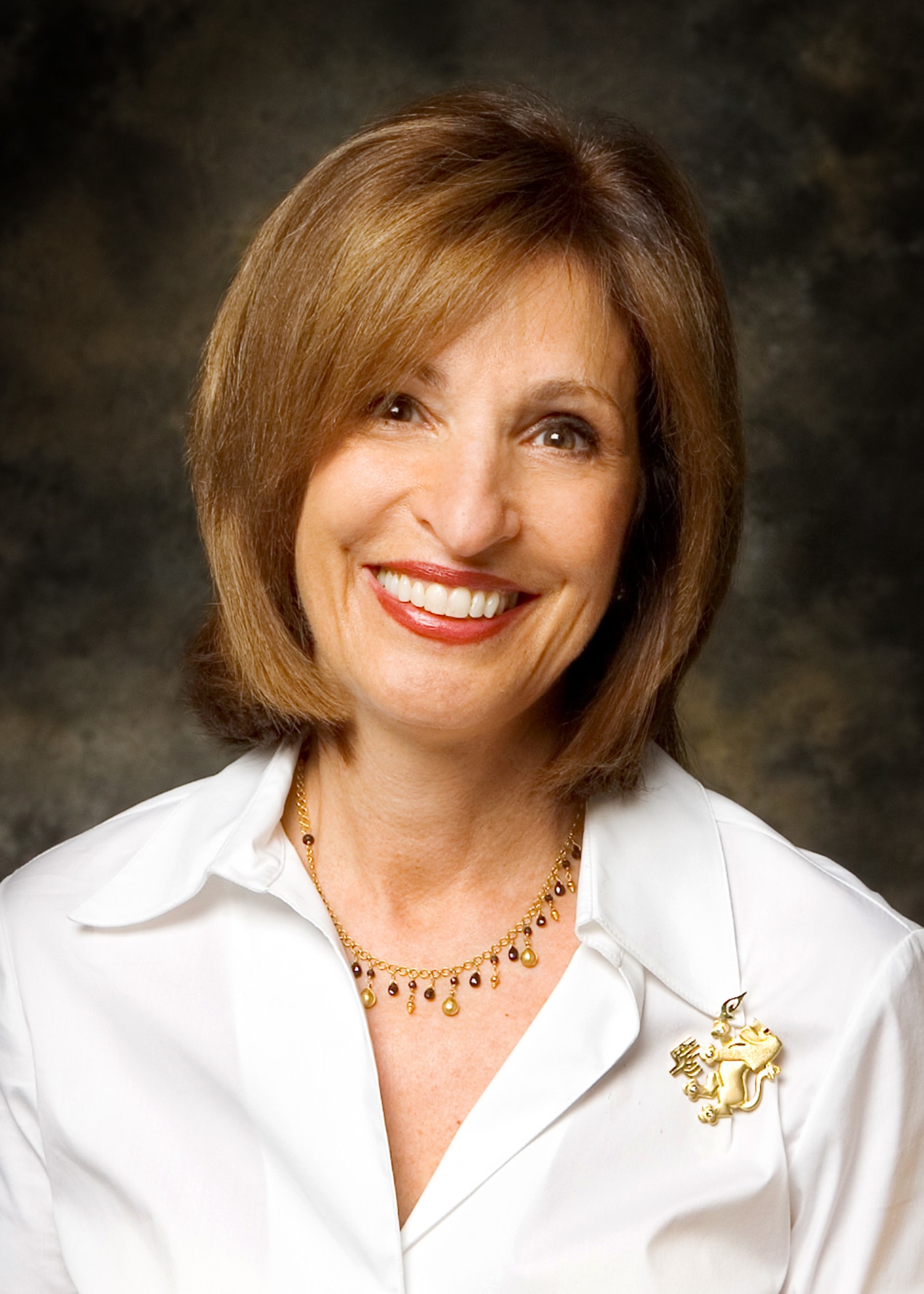 Elaine Feintech Asarch
Colorado
In 1992, Elaine Feintech Asarch was president and campaign chair of the Allied Jewish Federation (now known as JEWISHcolorado) Women's Board. In 2011, she became its Annual Campaign chair. She was also chair of JEWISHcolorado's Jewish Community Relations Committee (JCRC) and a founder of Denver's Chai (Community Help and Abuse Information). 
Previously, Elaine has served on the boards of the ADL, Allied Jewish Apartments and as a national board member of HIAS, UJC Young Leadership, and AIPAC. She has been honored by Denver Jewish Day School, Yeshiva Toras Chaim, and has received the Golda Meir JCRC Leadership and Volunteer of the Year Awards from JEWISHcolorado. In 2004, she founded Denver's Civic Center Conservancy and was recognized last year with its inaugural Elaine Asarch Award, named in her honor. 
Elaine is an abstract oil painter. She and her husband, Richard, have five children and thirteen grandchildren.