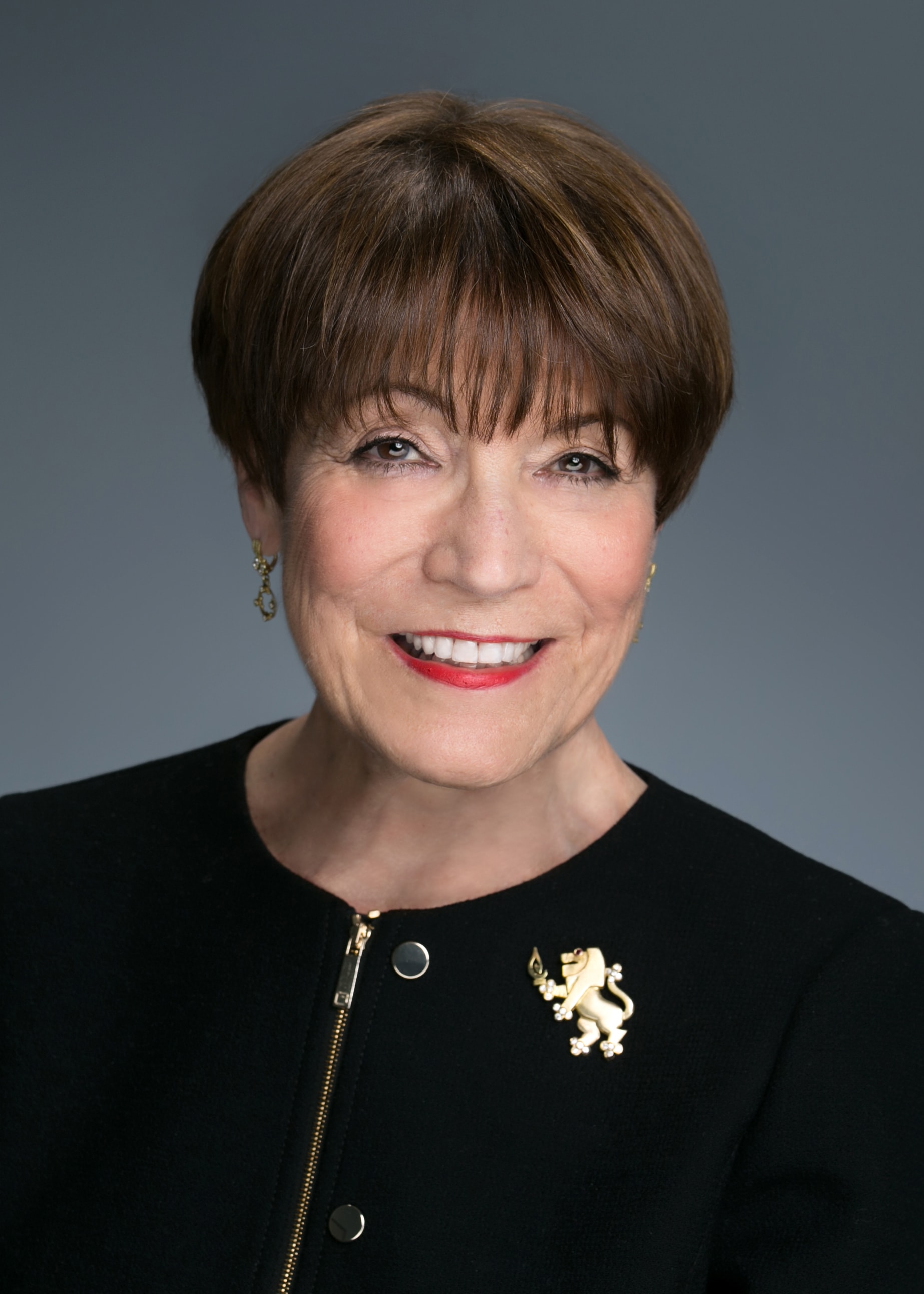 Ellen Goldstein
Atlanta
Ellen Goldstein, a devoted, respected and treasured volunteer at the Jewish Federation of Greater Atlanta, has been a Lion of Judah for 24 years. She has ensured that she will always leave a mark on the community through her Lion of Judah. She has served as both Women's Philanthropy president and campaign chair, and as a member of the Federation's Executive Committee and Board of Directors. She co-chaired Super Sunday for numerous years and helped establish a Women's Philanthropy mentoring program. 
Ellen's leadership in the Jewish community extends beyond the Federation. She is a board member of the Weber School and serves on the Kesher Committee at Temple Sinai. Previous involvement includes serving as a board member of the Davis Academy, Marcus Jewish Community Center, Weinstein Hospice, Breman Jewish Home Auxiliary and Atlanta Scholars Kollel; and is a past president of the Jewish National Fund.
Originally from Nashville, Tennessee, Ellen has called Atlanta her home for 54 years. She has been married to Paul for 53 years and they are parents of Robyn and Steven Gold and Amy and Adam Coffsky and grandparents to Jordan, Jared, Ryan and Derek.