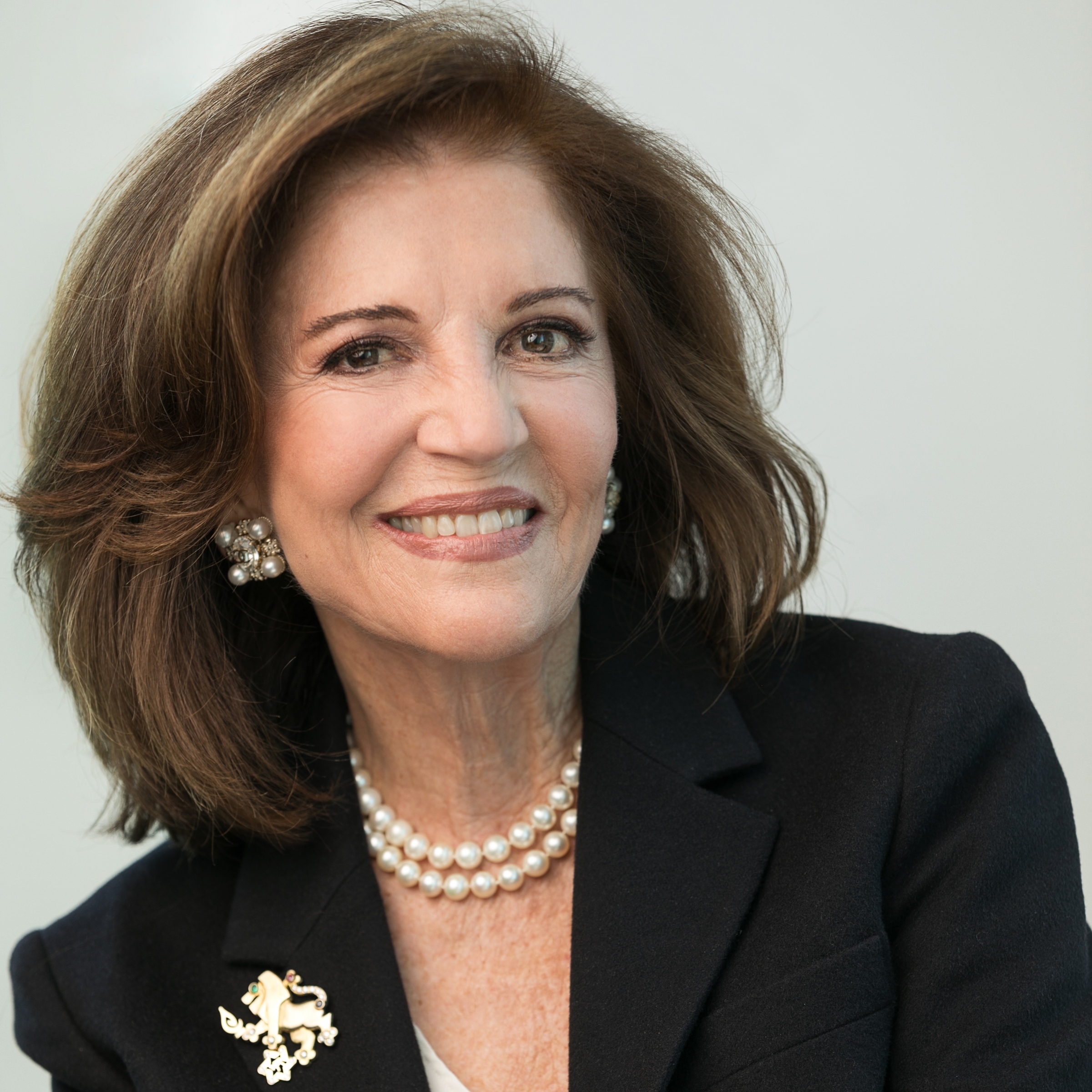 Gloria Lushing
Los Angeles
Gloria Lushing is a prolific supporter of The Jewish Federation of Greater Los Angeles. She has been active and involved in the community for the last 40 years, serving in varying capacities. A proud Lion of Judah who endowed her gift, she has been a member of Campaign Cabinet and Sylvia Weisz Women's Philanthropy chair. She also held the position of member on the Federation's Board of Directors. 
In addition to her Federation involvement, Gloria, a contemporary art collector, co-founded the Los Angeles County Museum of Art, the Museum of Contemporary Art, and the Wallis Annenberg Center for the Performing Arts in Beverly Hills. She has also dedicated her time, energy, and philanthropic efforts to The Jewish Home and Cedars-Sinai Medical Center. 
A graduate of the American Jewish University Whizin Center for Continuing Education, Gloria holds a Wagner Human Services certificate for her commitment to helping others as a trained volunteer paraprofessional. 
Gloria is the proud mother of Nancy Lushing Greenstein (Ian), Glenn Freeman (Carin), Linda Greller, and Michael Lushing. She has 12 grandchildren and two great-grandchildren. She and her partner, Dr. Arnold (Arny) Gilberg, reside in Los Angeles and remain dedicated to the community.