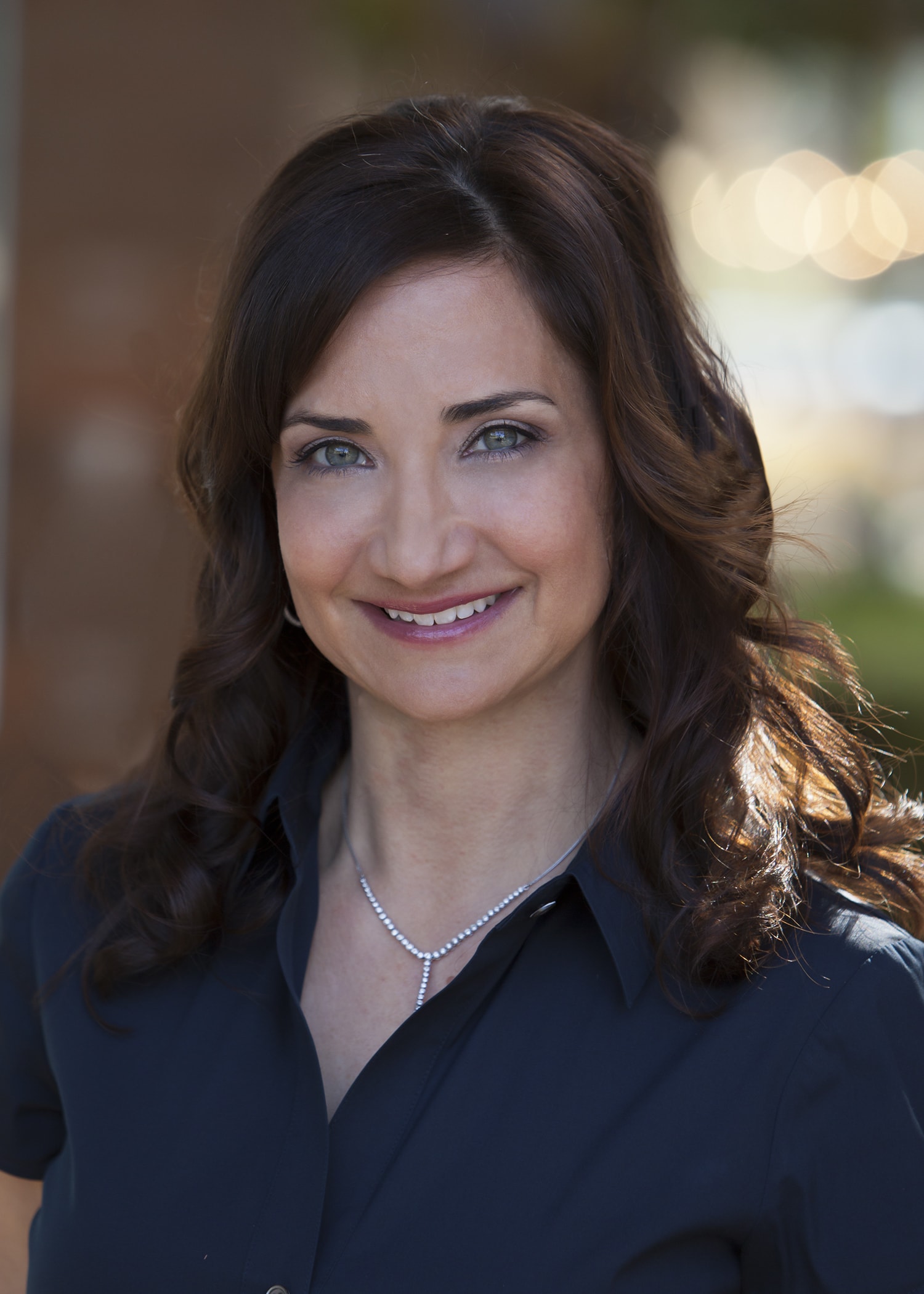 Heather Kline
Orange County, CA
Heather Kline has been actively involved in the Orange County Jewish community since 2003. At the Jewish Federation of Orange County, she is president of the Women's Philanthropy Board, having previously served as its vice president for Social Action. At the Jewish Federations of North America, she is a member of the JFNA National Women's Philanthropy Board.
Heather is also chair of Philanthropy on the Jewish Federation & Family Services (JFFS) Board. Previously, she has been co-chair of Philanthropy of the JFFS Board, and a member of the Learning Committee (Passport to Jewish Life and other educational grants); she is also a graduate of the second cohort of JFFS' SKILLSETnpo® leadership institute.
Heather served three terms on the Board of Trustees of Temple Bat Yahm as the Trustee of Education. In 2013, she was honored as TBY's Woman of the Year and in 2015 she was honored for Temple service. She is also involved in AIPAC and CASA Orange County. 
Heather is a Phi Beta Kappa graduate of Emory University, and a graduate of the Boston University School of Law. Originally from Miami, Florida, she currently lives in Newport Beach with her husband Jon. They are the proud parents of Meredith, Max and Ellie.