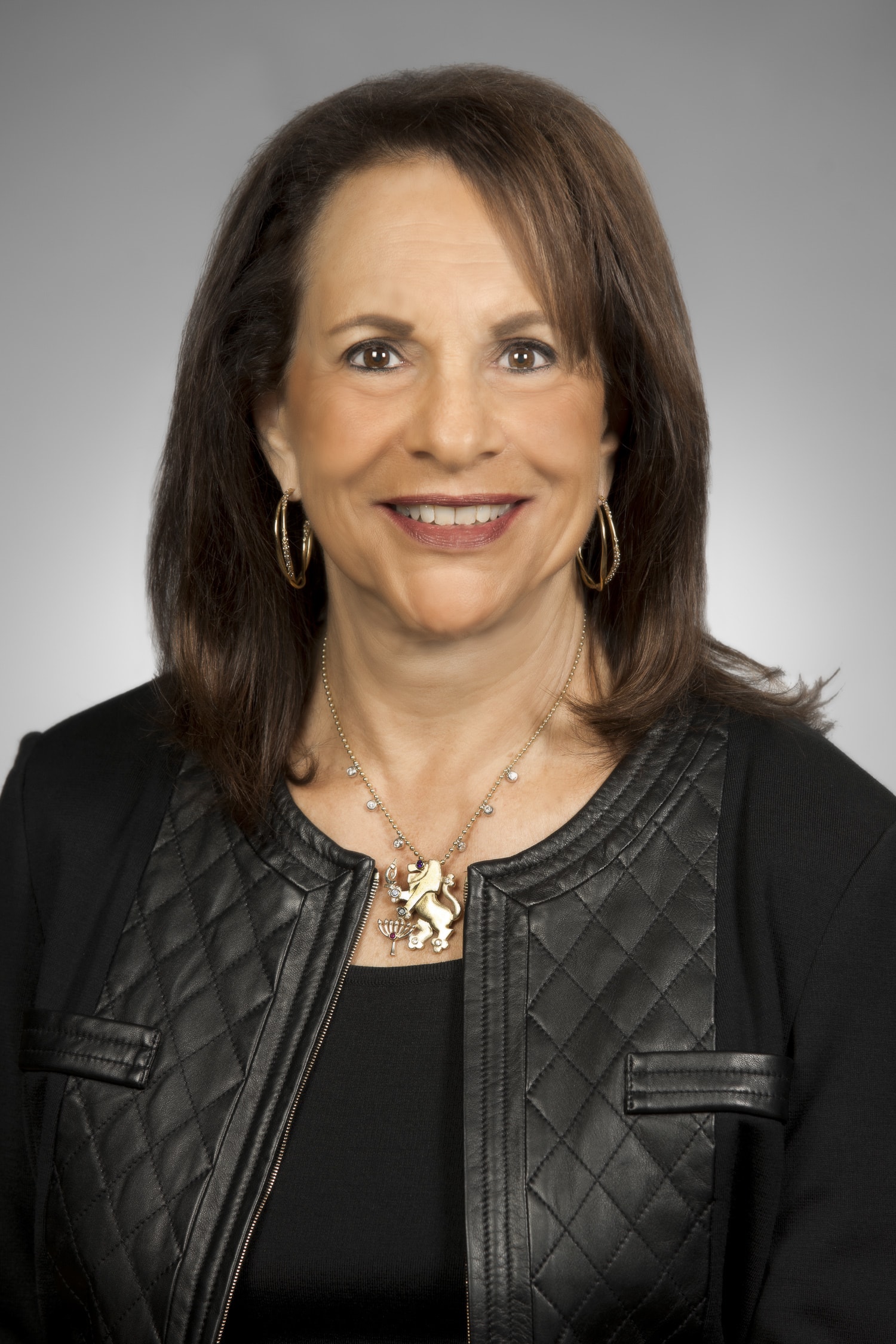 Judi Schuman
South Palm Beach County
Judi Schuman, chair of Women's Philanthropy at the Jewish Federation of South Palm Beach County from 2014-2016, is devoted to the Jewish community, as demonstrated through her work with many communal organizations and philanthropic causes. She is a past Women's Philanthropy Campaign chair, Major Gifts chair and Lion of Judah Luncheon co-chair. Currently, a vice chair on Federation Board's, she serves on its Executive Committee, the Israel & Overseas Task Force, and Jewish Community Relations Council. Nationally, she currently sits on the National Women's Philanthropy Board. 

Judi twice chaired the Minnesota Symphony Ball with over 1,000 attendees. She was vice president of the Friends for Minnesota Orchestra group and Sisterhood vice president for the Sholom Home nursing home and twice chaired "A Capital New Year," a citywide event with close to 30,000 participants each year. In 1999, the City of St. Paul honored her by proclaiming Judi Schuman Day.
A Prime Minister Council donor and co-chair of the King David Society, she and her husband Allan also co-chaired the Sandler Family Major Gifts Event. She and Allan received the prestigious 2017 JFNA National Endowment Achievement Award. Their generous gift recently created the Federation's Judi and Allan Schuman Center for Israel Engagement.