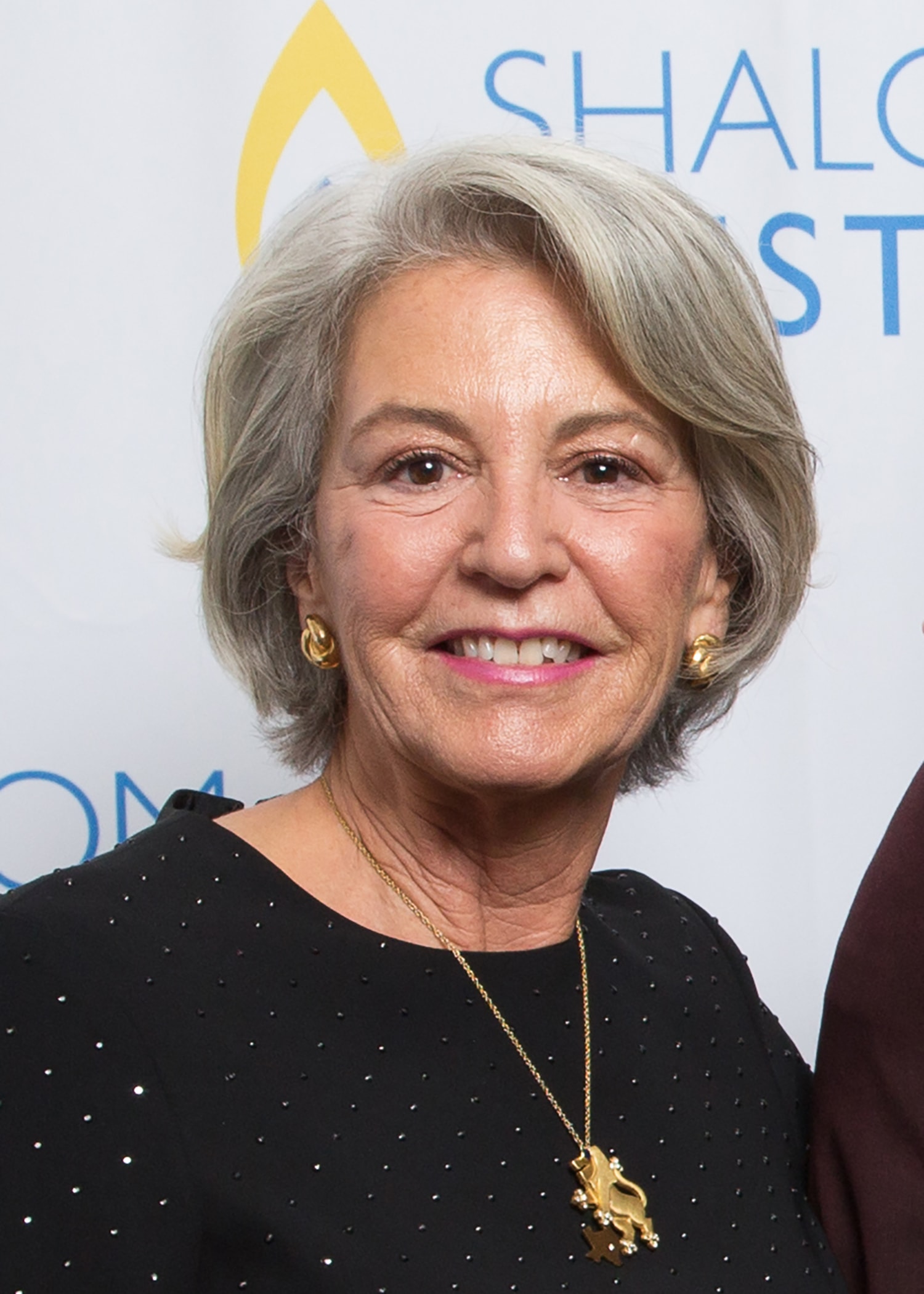 Lecia Sud
Austin
Lecia Sud quickly immersed herself in Houston Jewish communal life upon her arrival to Austin in 1997, after previously undertaking numerous leadership roles in Jewish organizations in Houston. At the Jewish Federation of Greater Austin (now Shalom Austin), she chaired the Annual Campaign, the Women's Division Cabinet (now Women's Philanthropy Cabinet), and the Mosaic Luncheon. She has served on the JCAA Board, Allocations Committee and Women's Division Cabinet, most recently as Lion of Judah co-chair and mentor. 

Nominated to the JFNA National Women's Philanthropy Board in 2005, Lecia served as the Lion of Judah Endowment Chair and chaired the JFNA Reach for the Ruby Conference. Lecia received the Jewish Federation of Greater Austin's Woman of Valor Award in 2009.
With a passion for Israel, Lecia is involved in AIPAC and spearheaded past Israel Emergency Campaigns. She has traveled extensively on Jewish Federations of North America (JFNA) missions and seen first-hand the extraordinary work of the Joint Distribution Committee (JDC) and Jewish Agency (JAFI) in the Former Soviet Union, Ethiopia and Israel. 
Together with her husband Jim, they received the 2015 LBJ Humanitarian Award for outstanding community service in the Jewish and Greater Austin community. They have twin sons, Robert and Adam, and a daughter, Jewel.